Skip to content
Dima's diary about anything
AC4 – a bit different quad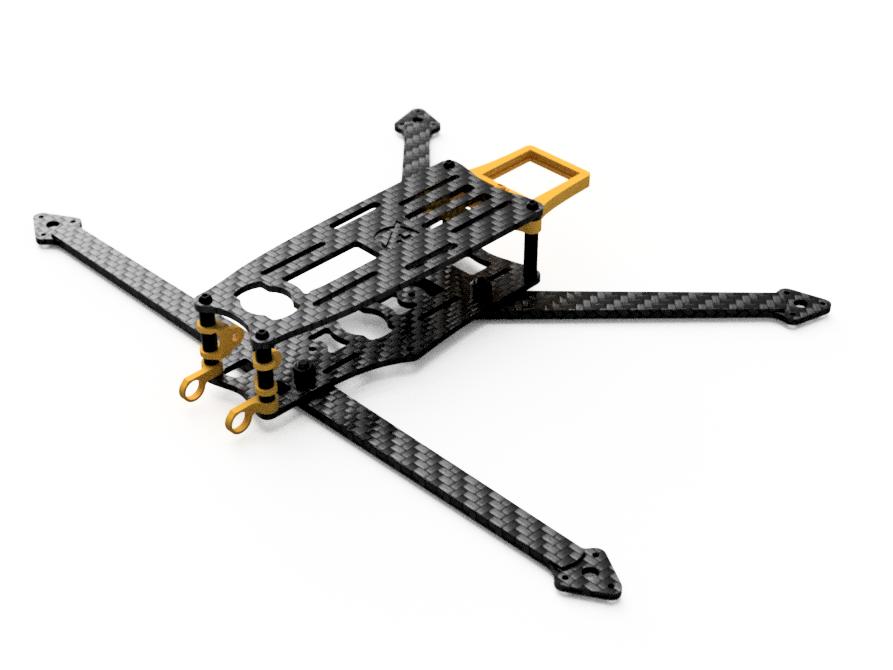 I have been watching a new DJI Mini 2 quad. Especially its motors and props. Thinking that DJI can optimise motor and prop combination for efficiency. Mini 2 specs say 30min flight time and people got 25min. Still good result for 250g drone with 2S battery. I got curious if I could build a lighter drone with the same motors, could I get an even longer flight time?
I thought, that my AC3 would be the last project, but couldn't resist sketching several versions and ended up with this design.
This quad is intended to be sub 250g, with 4k HD on board and with long range capability.
See more info on the build and part list on Rotorbuilds.com/build/26388
Update 7.3.2021: Arms cause motor vibration around their twist axis. So they need to be redesigned. See video below. Developing continues.
If you are interested in this frame, don't hesitate to contact me. I'll consider to put it on sale at Droneit.se shop.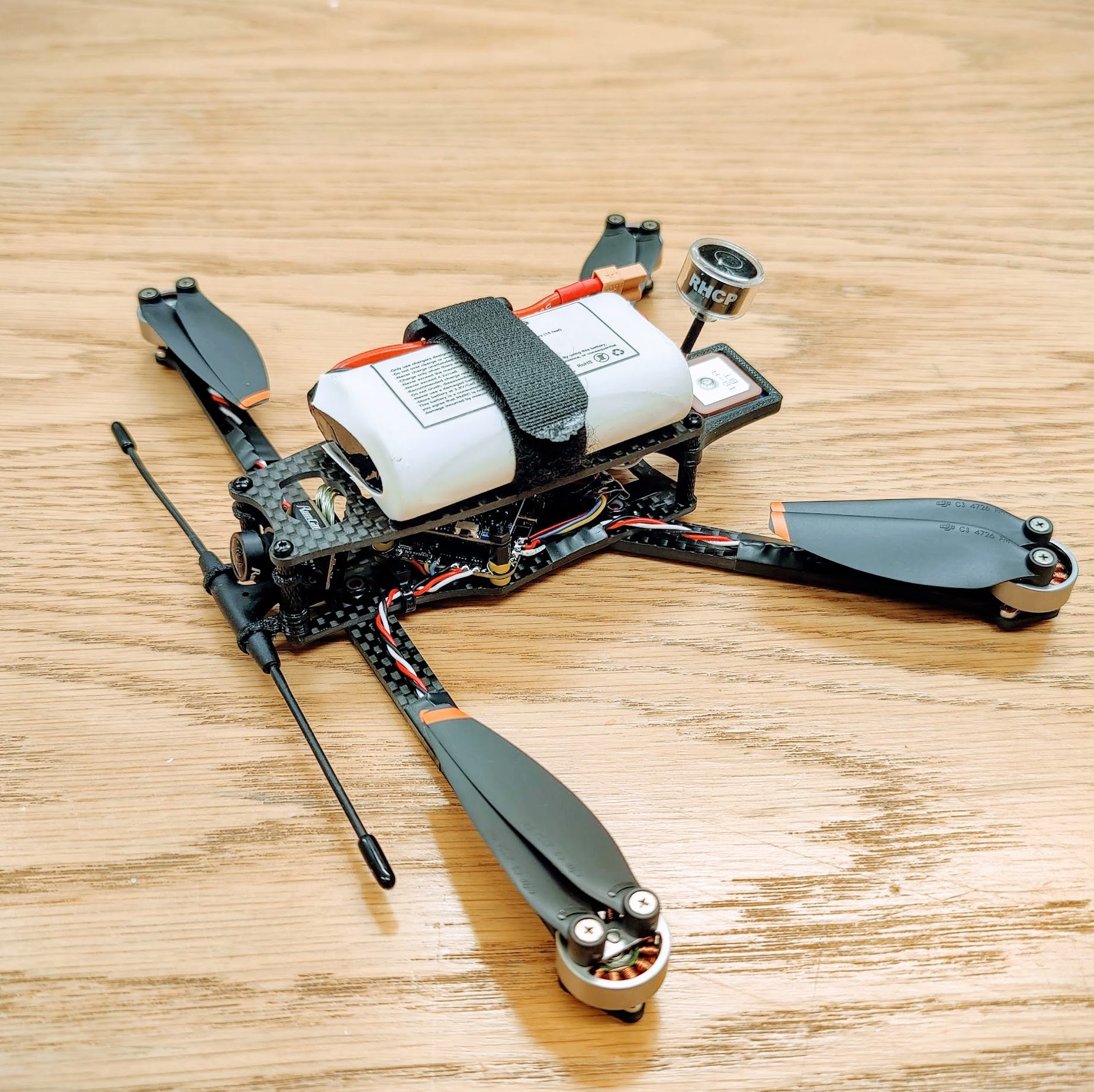 Specs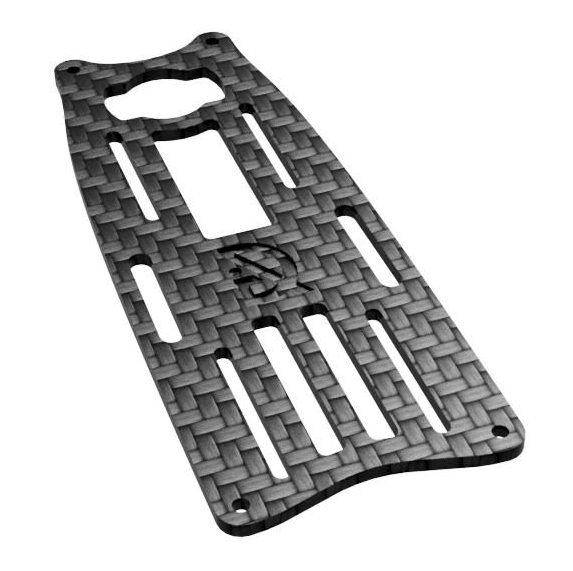 Top plate
2mm
Two 20×20 slots in the front and the rear
Twist-lock v2 hole for HD camera mounts
Battery strap slots for 15mm wide strap
Big hole at the front part for the power lead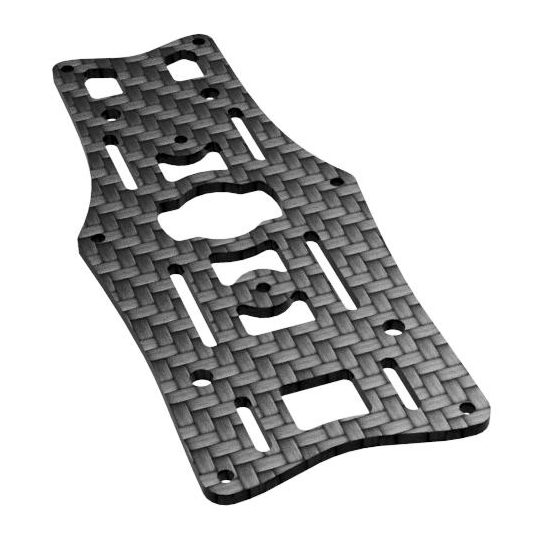 Bottom plate
2mm
25.5×25.5 holes for AIO Toothpick FC
20×20 slot ends for centre FC+ESC stack
One 20×20 slot in the rear
Twist-lock v2 hole for something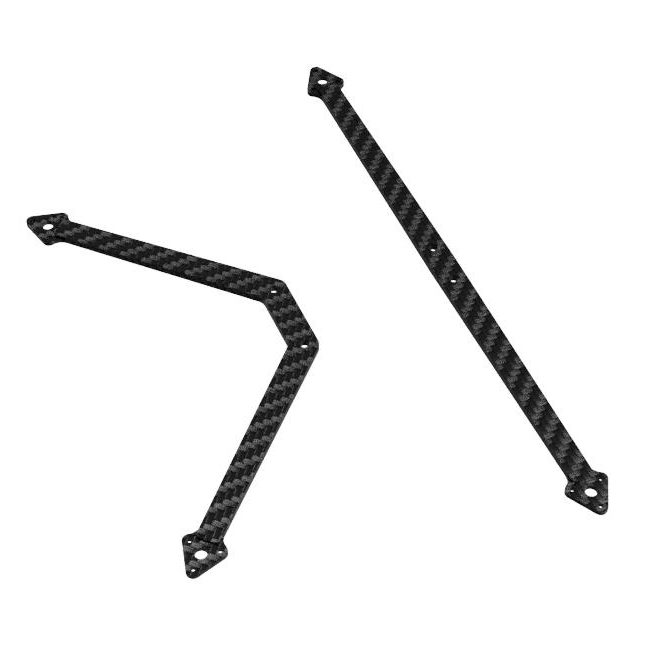 Arms
3mm
2mm at the tips for motors
Front arm is straght
Rear arm is 90° boomerang
3mm holes for mounting to the bottom plate
Attention! Arms are under redesigning. So the new versions are coming.
Hardware
4x 4x20mm standoffs
8x M2 6mm hex screws
4x M3 10mm hex screws
4x M3 lock nuts
3D printed parts
Nano camera mount
TBS Immortal or FrSky R9 T-antenna front mount
Combined mount for TBS Unify pro32 nano, antenna and Beitian BN-220 gps module