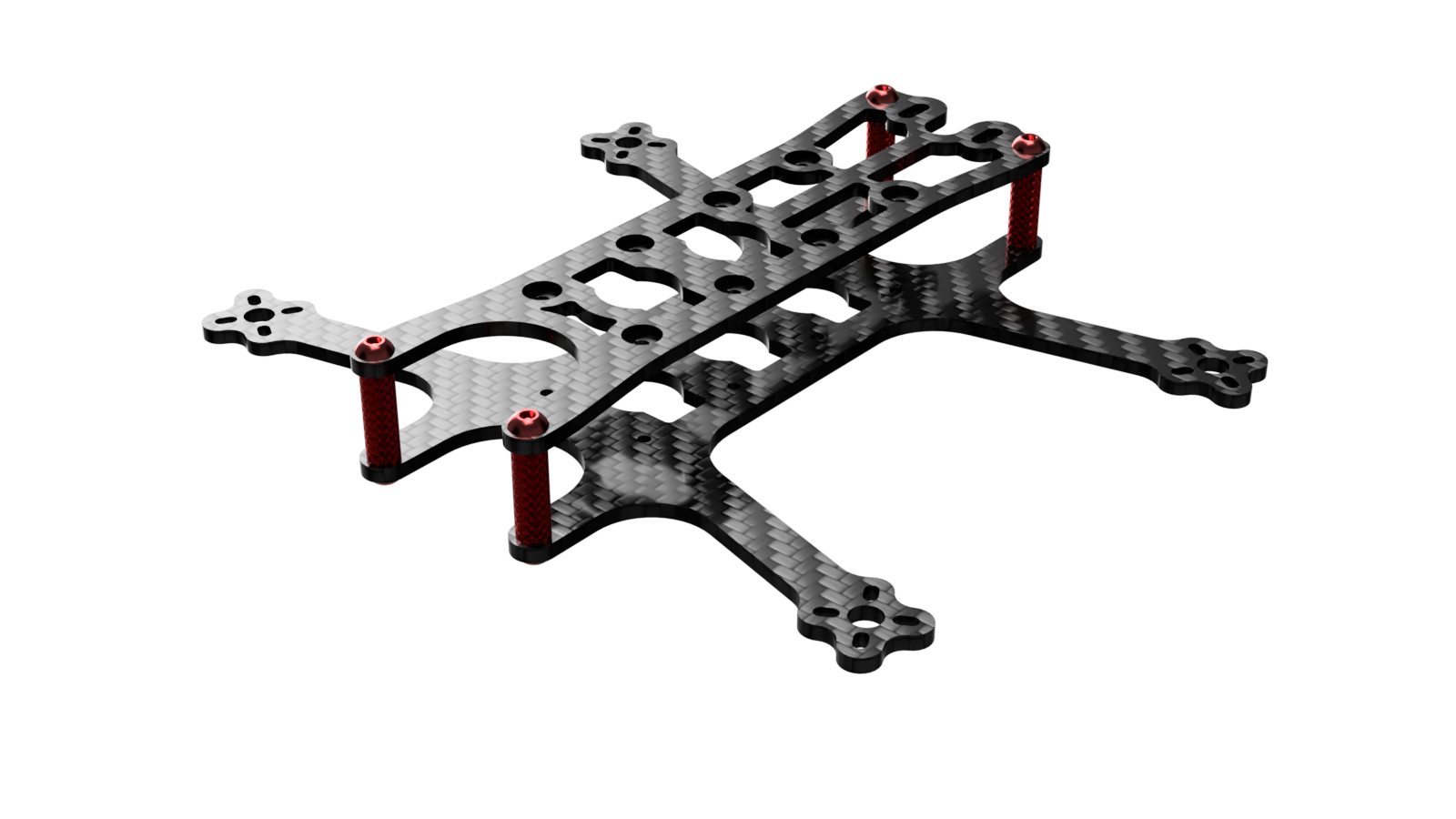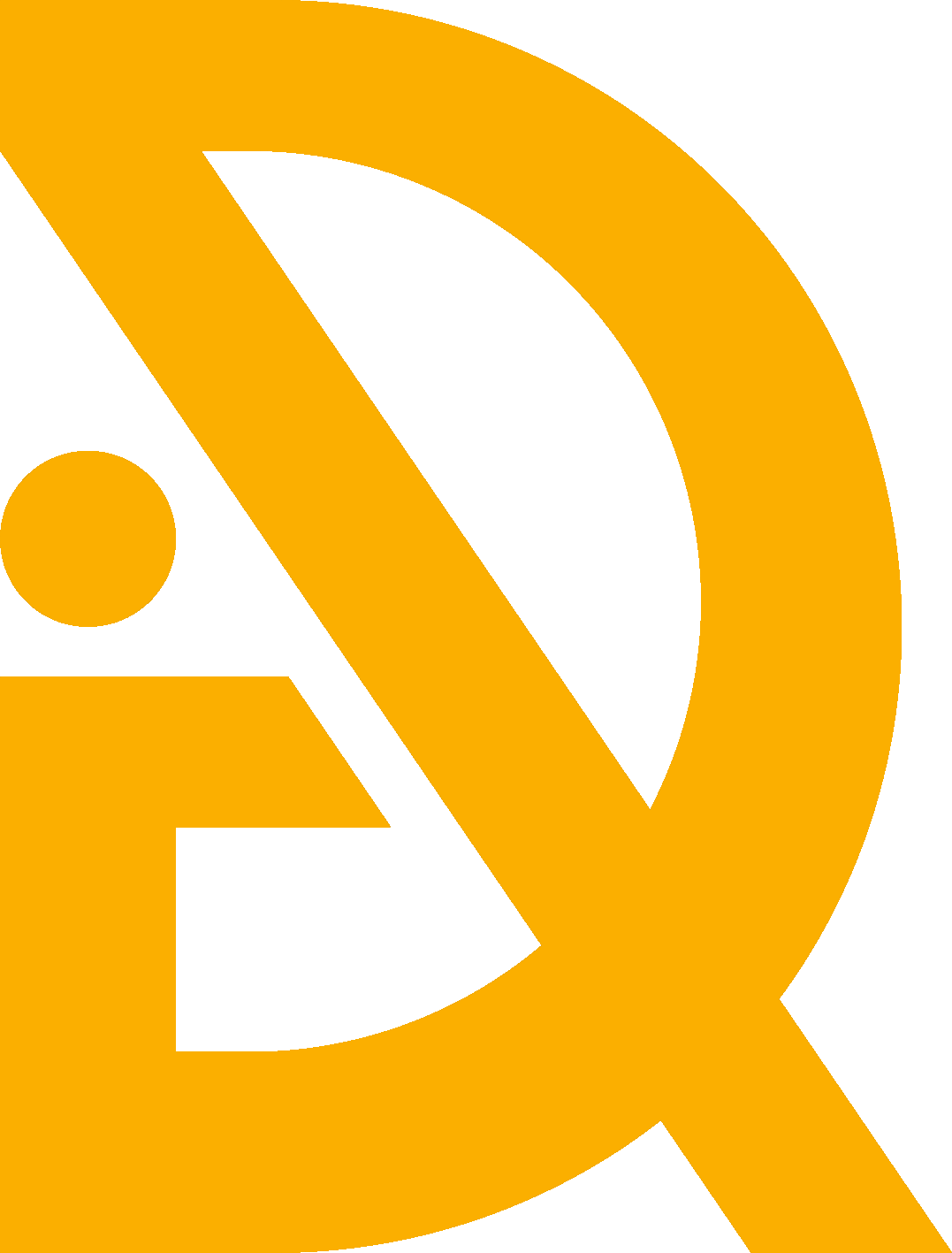 I want a sub 250g quad that is capable to do the same as bigger brothers. So I started with a 3" size and True-X format. After two designs and the learning behind, the progress guided me to the third version. Two separate stack frame feels more ideal for me, but that requires a longer body. I had to get rid of true-x format and accept wide-x instead. So actually, it became an H-frame. I also implemented the 30.5mm standard on the front and rear standoff distance, universal antenna mount and Twist-lock holes on top and bottom plates. Also, big addition is a 9-12mm hole pattern for wider range 11xx-14xx motors. There are eight holes in a 20x20mm pattern on both plates. So it's possible to use two stacks or one in the centre. The holes are for M2 bolts, but the pockets are for M3 bolts. This means, that you can drill 3mm holes and have M3 bolts hidden in the pockets.
Update 22.4.2019: Do not use combined RX and VTX mount. As VTX antenna's radiation is too close to RX antenna to cause bad RSSI. Use RX front mount, that can be mounted behind a gps-mount into the first Twist-lock hole.
Specs
Frame format: 150mm H-frame
Top plate thickness: 2.5mm
Bottom plate thickness: 2.5mm
Frame weight: ~24g
Top plate stack mounting holes: 2x 20x20mm, for M2-M3 bolts
Bottom plate stack mounting holes: 2x 20x20mm, for M2-M3 bolts
Twist-Lock holes: 2x on the top plate and 3x on the bottom plate
Antenna: Universal antenna mount slot
Camera: Micro sized camera on TPU mounts
Motors: 9x12mm pattern for 11xx - 14xx motors
How to get it?
You can get it from Brickracing.com check also the other FPV stuff there!


2019 @ Dima 'DiAleksi' Tsvetkov