Skip to content
Dima's diary about anything
Panoramic head for m4/3 camera
Few years ago I've planned to get some slightly good panoramic head. But the prices were not suitable for me. As my father works in a factory, where they can make everything from everything. I decided to design my own version of the panoramic head and make drawings for him. Here is the result: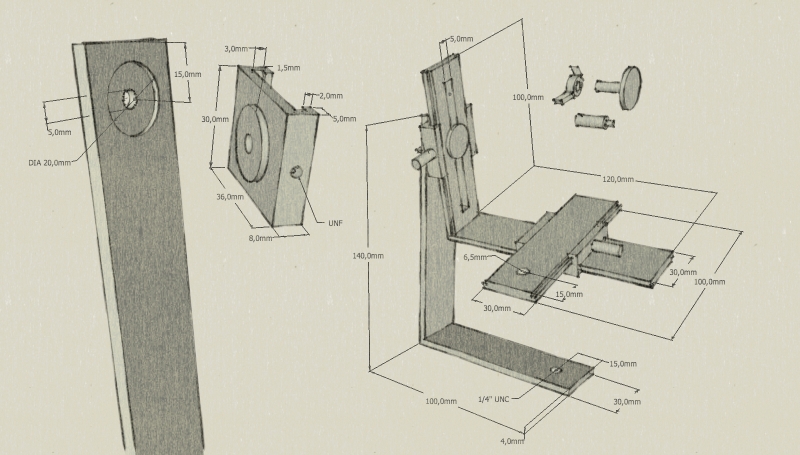 But unfortunately, my father was very busy to take this project. Since those times, I've moved to a bigger house, where I could afford every tool I needed for handcrafting. And I could create such stuff myself. I have Olympus E-P5, so I don't want to have a bulky panoramic head for bigger cameras. I had to redesign the previous version. The final result is this: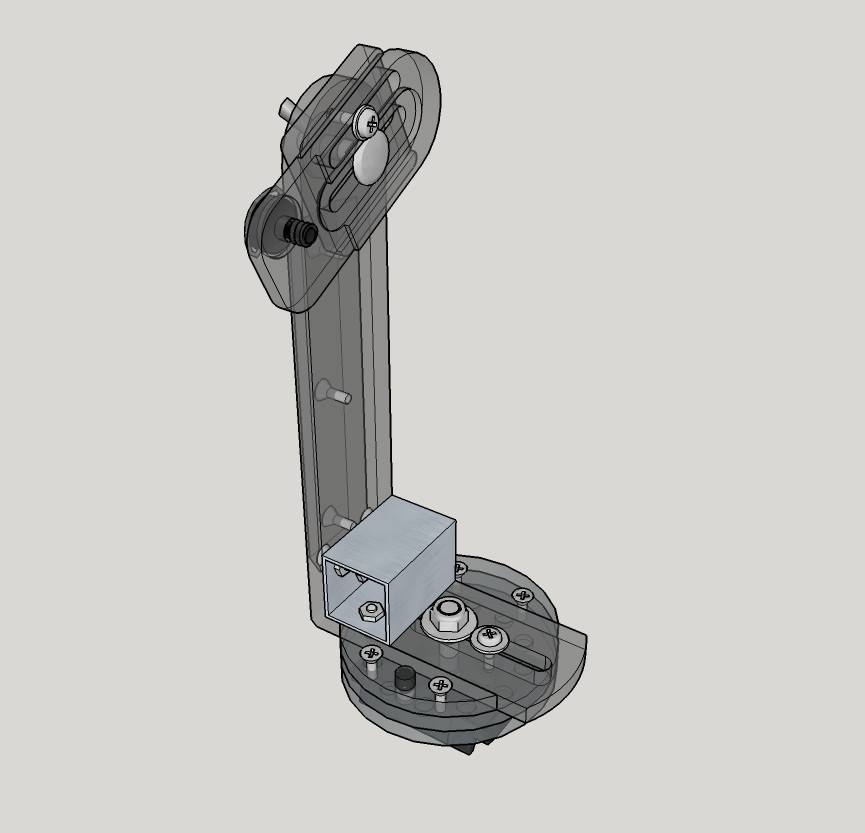 Camera mounting plate is designed especially for Olympus PEN E-Px cameras. Because their tripod mount is offset from the lens axis. I tried to keep things as simple as possible but still with nodal point adjustments for different lenses. The baseplate has 12 step rotation locks, that make taking panoramas little bit faster. The main material is from plexiglass. It is easy to handle like wood, but much stronger and better wear-resistant.
The final product is here: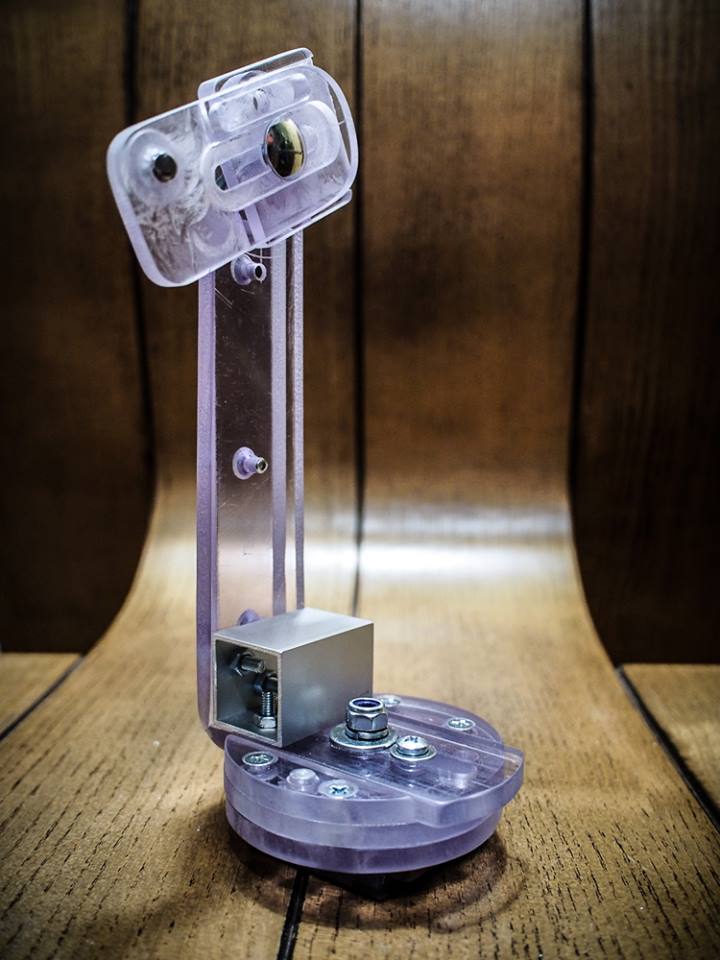 Models are made in SketchUp, so if you are interested to get the last model. I share it for free in SketchUp 3D Warehouse: