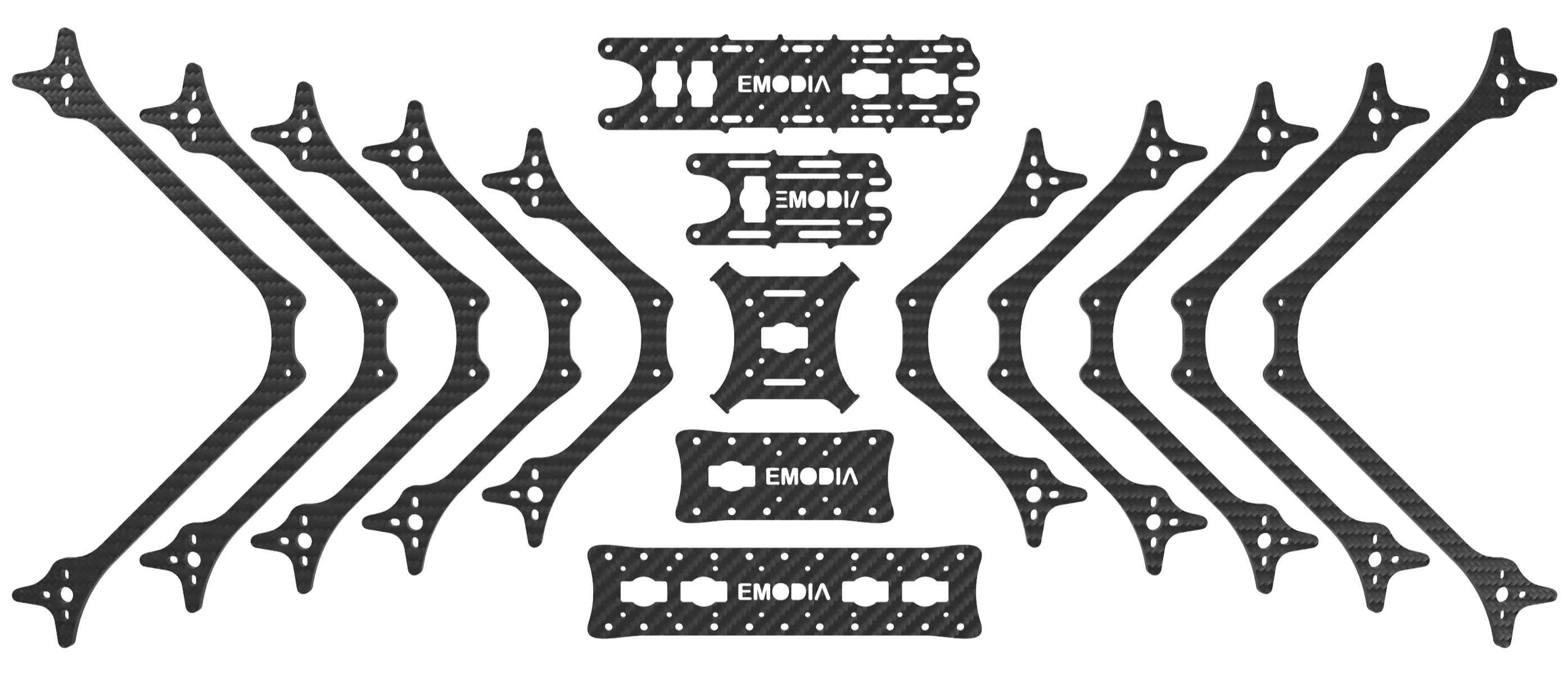 This is EMODIA, the most modular quad frame for FPV world at this moment. Designed by Dima 'DiAleksi' Tsvetkov for EMO Fpv Drones with huge help from FPV Finland - Finnish FPV society.
Frame is designed to fit most needs with the same parts. Arm's bumerang design got inspiration from PiroflipRC's frames. It's a wonderful idea to keep strength and arm replacebility. So we adopted this to our frame also. Mounting holes are all in 30,5mm pattern, that allows to use same holes for FC stack and arm mounting. And that makes this frame modular. Check out few examples of the combinations below.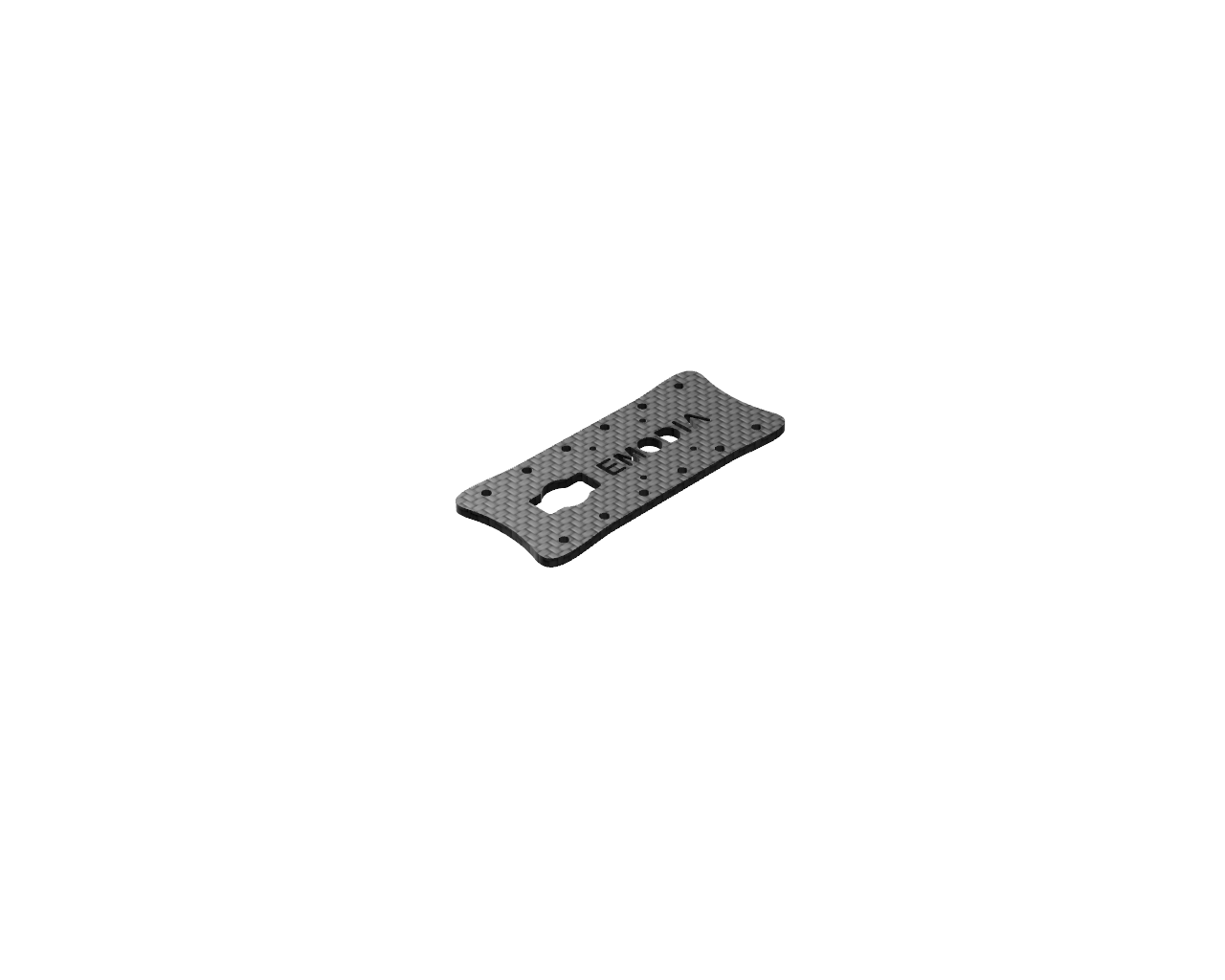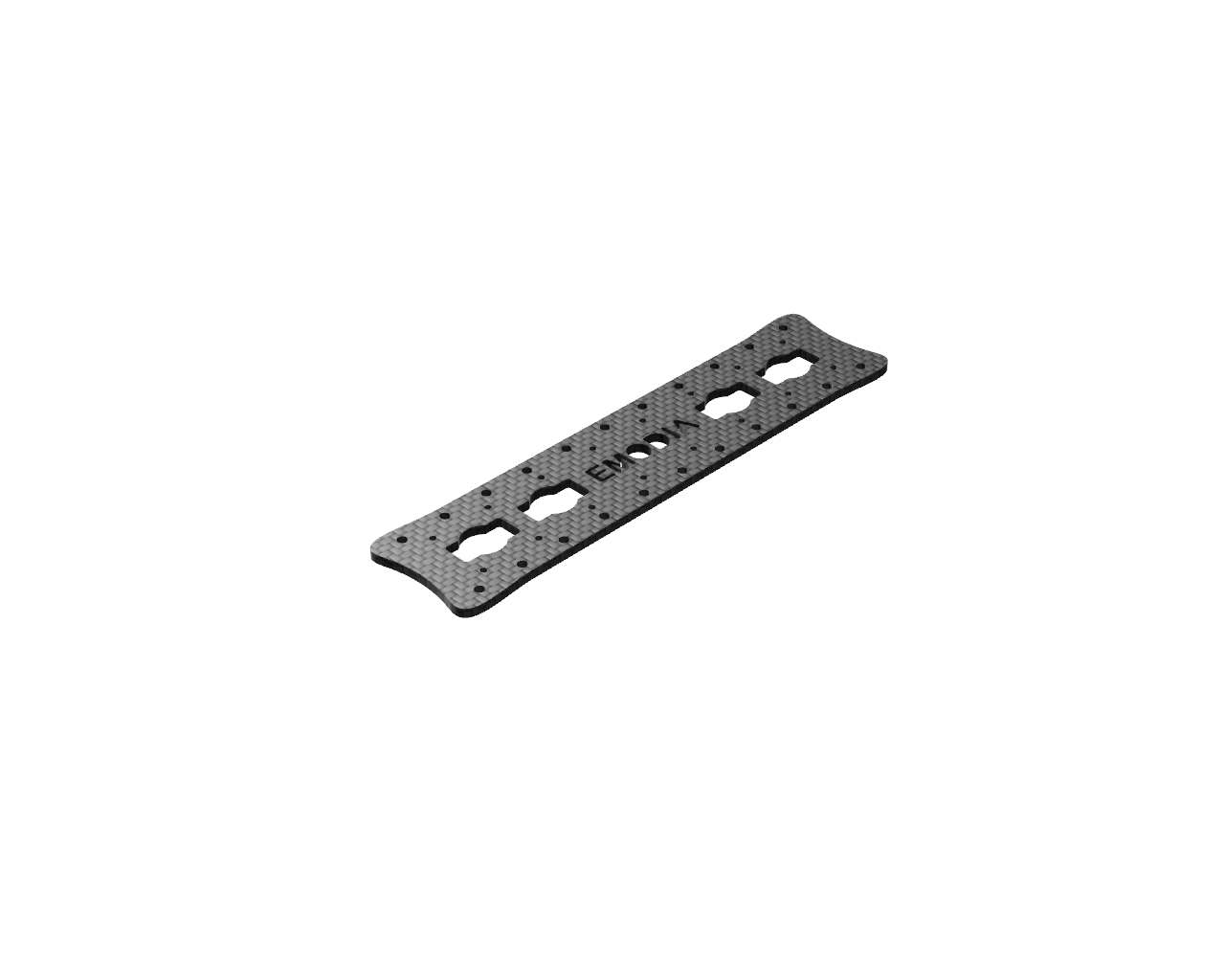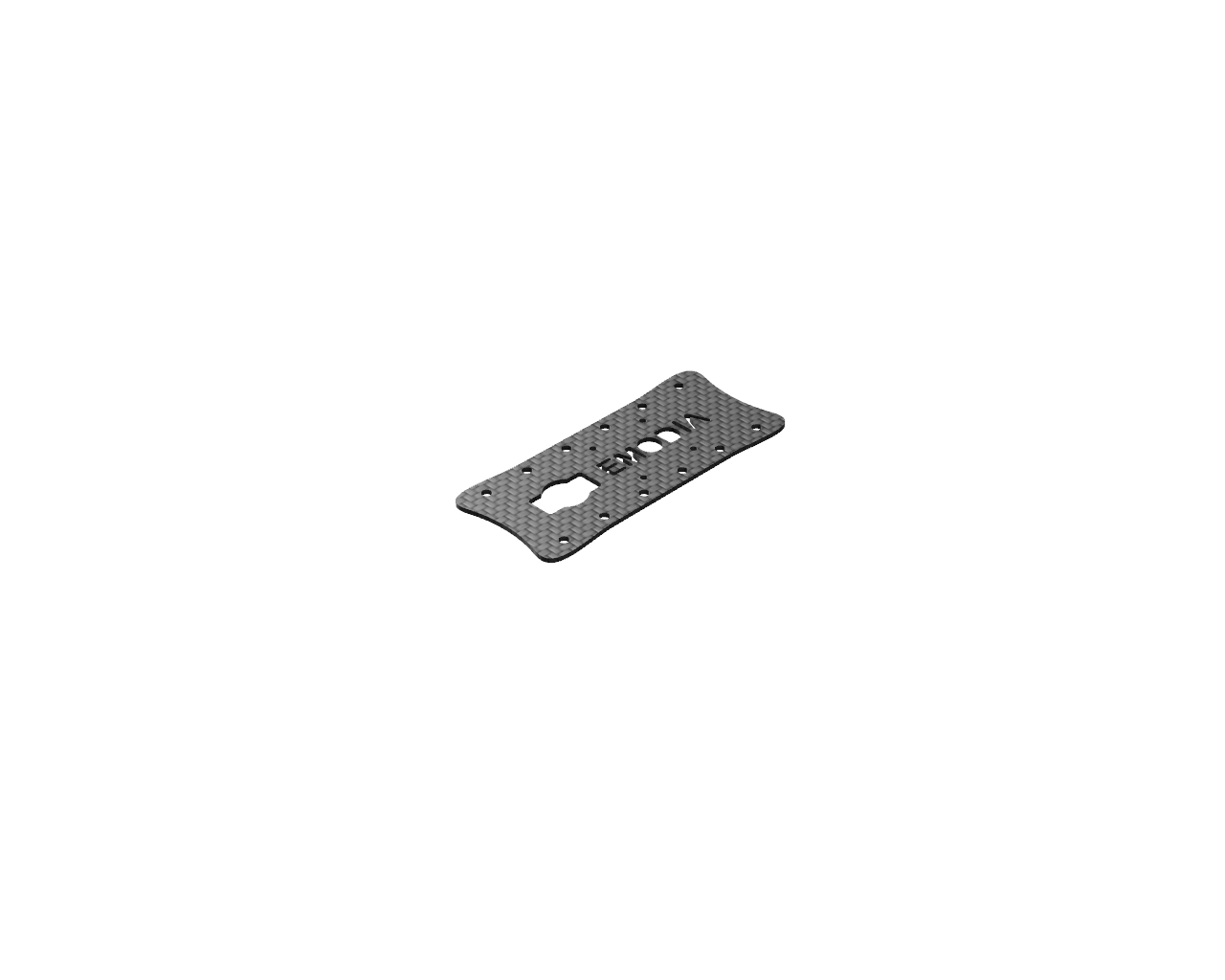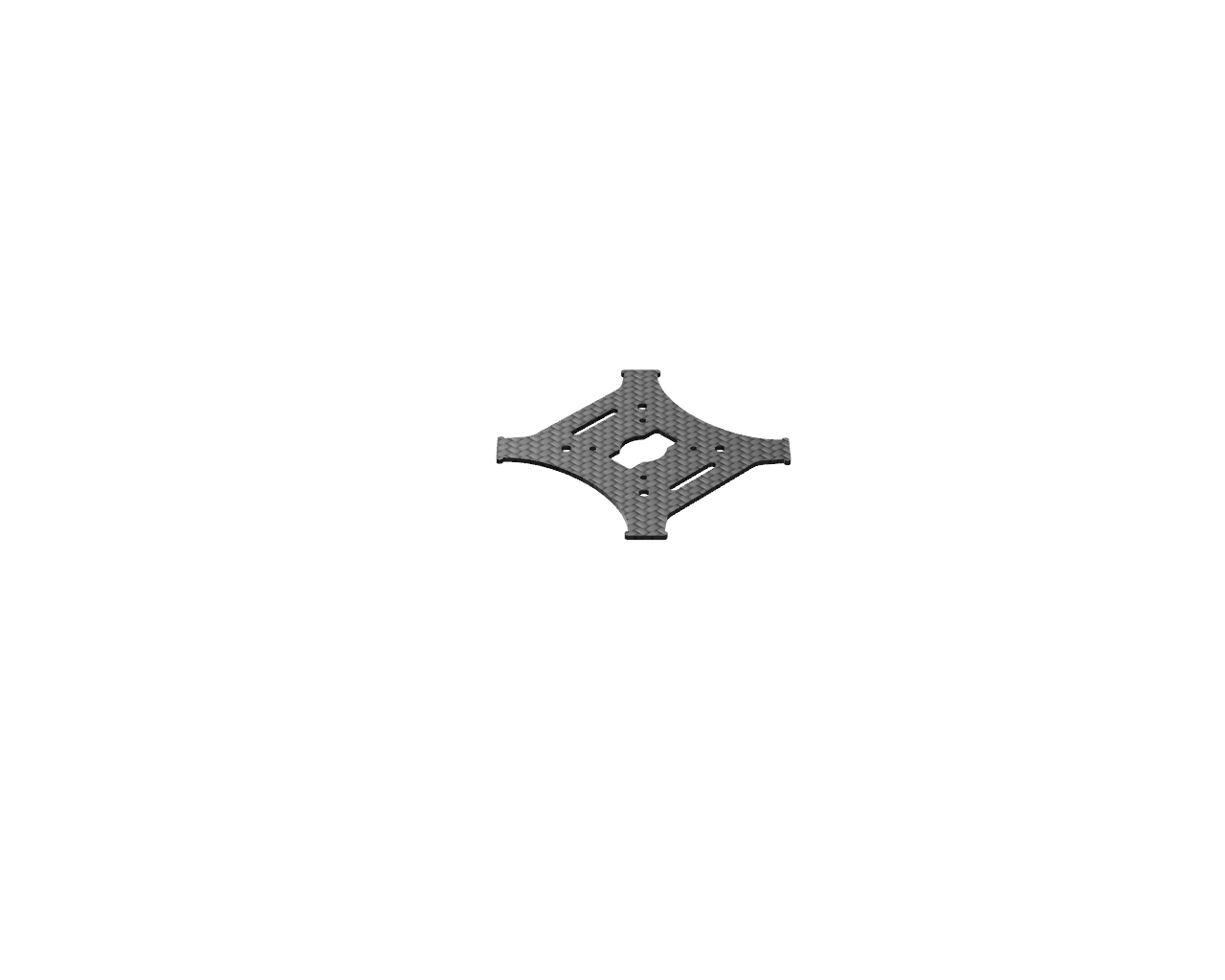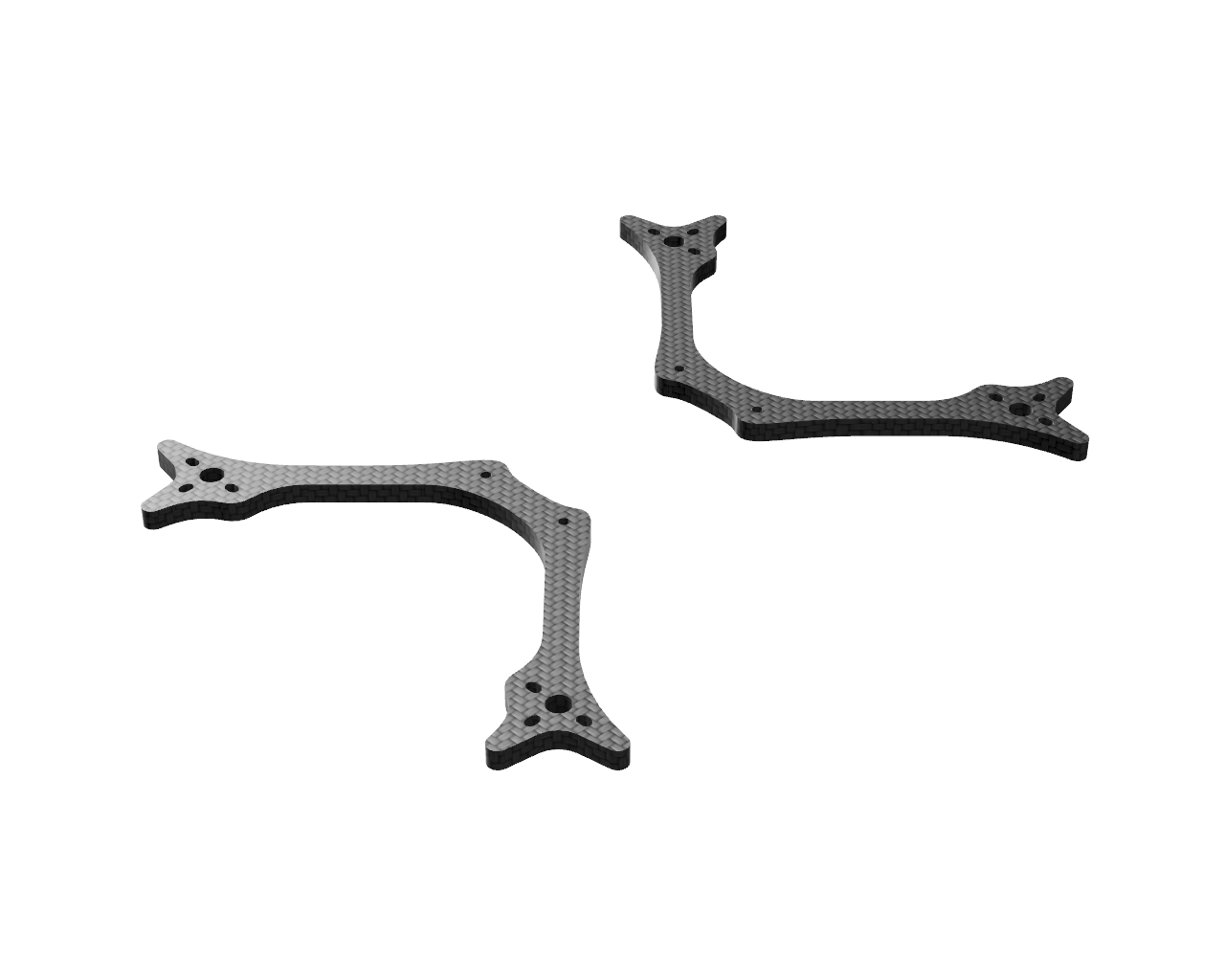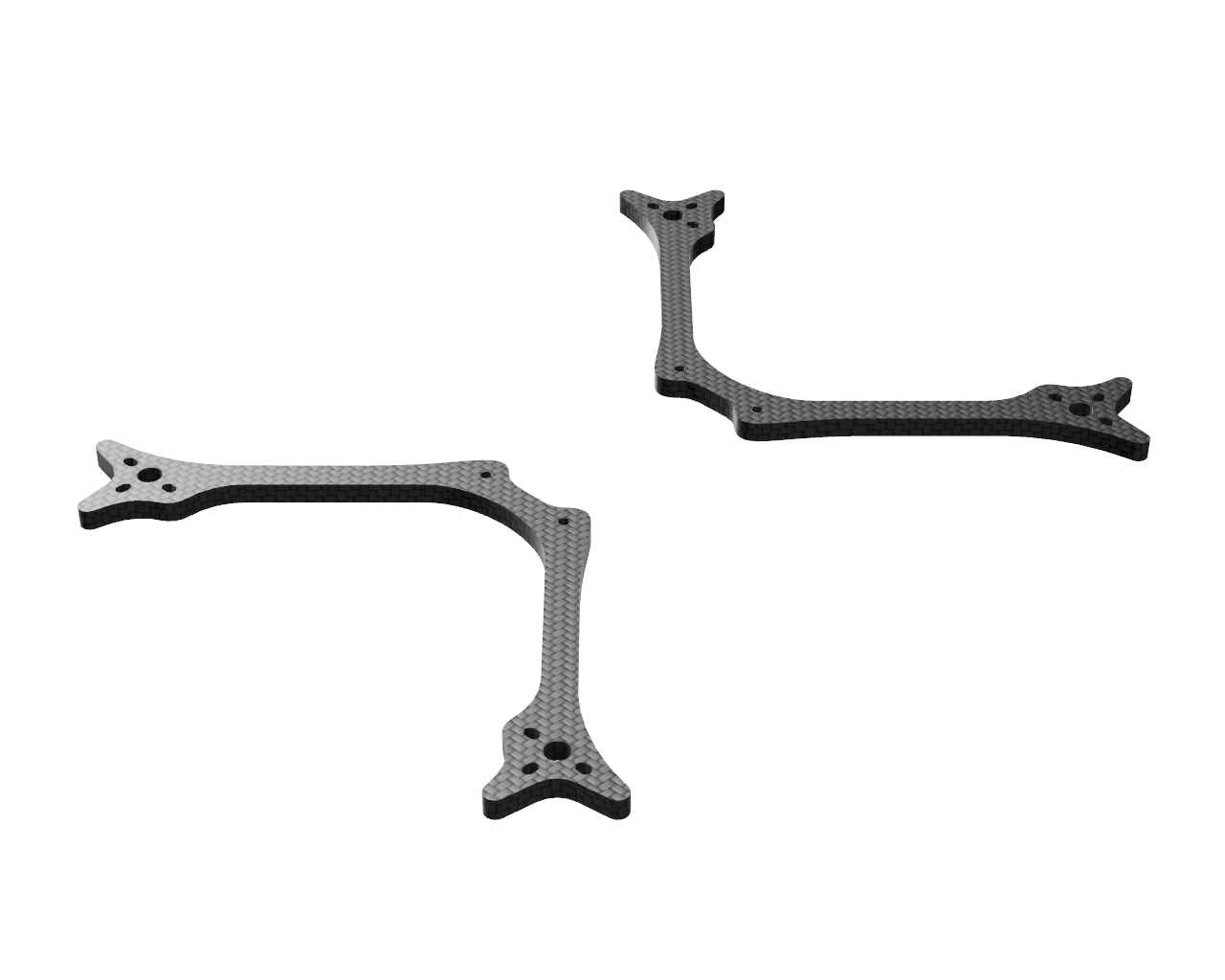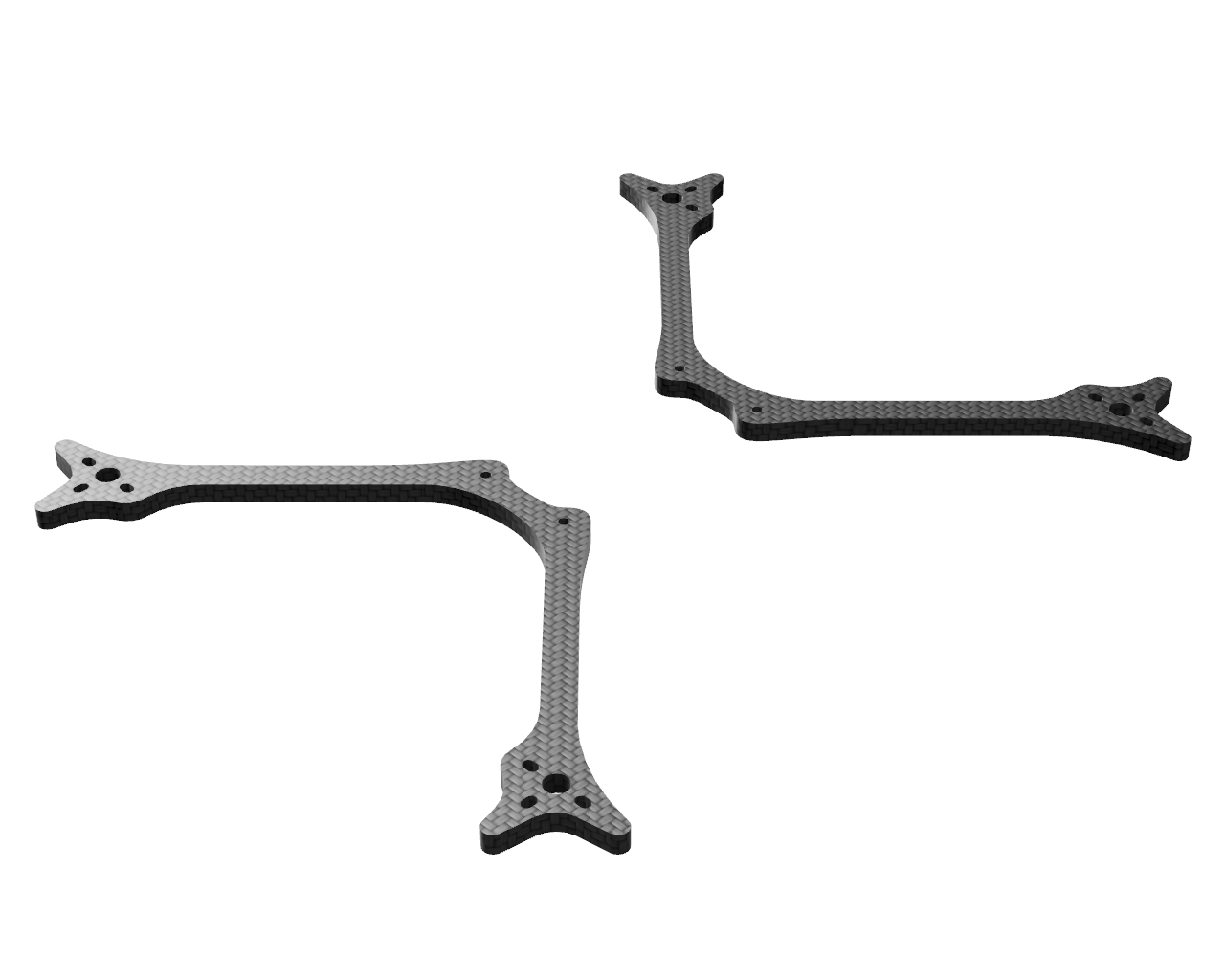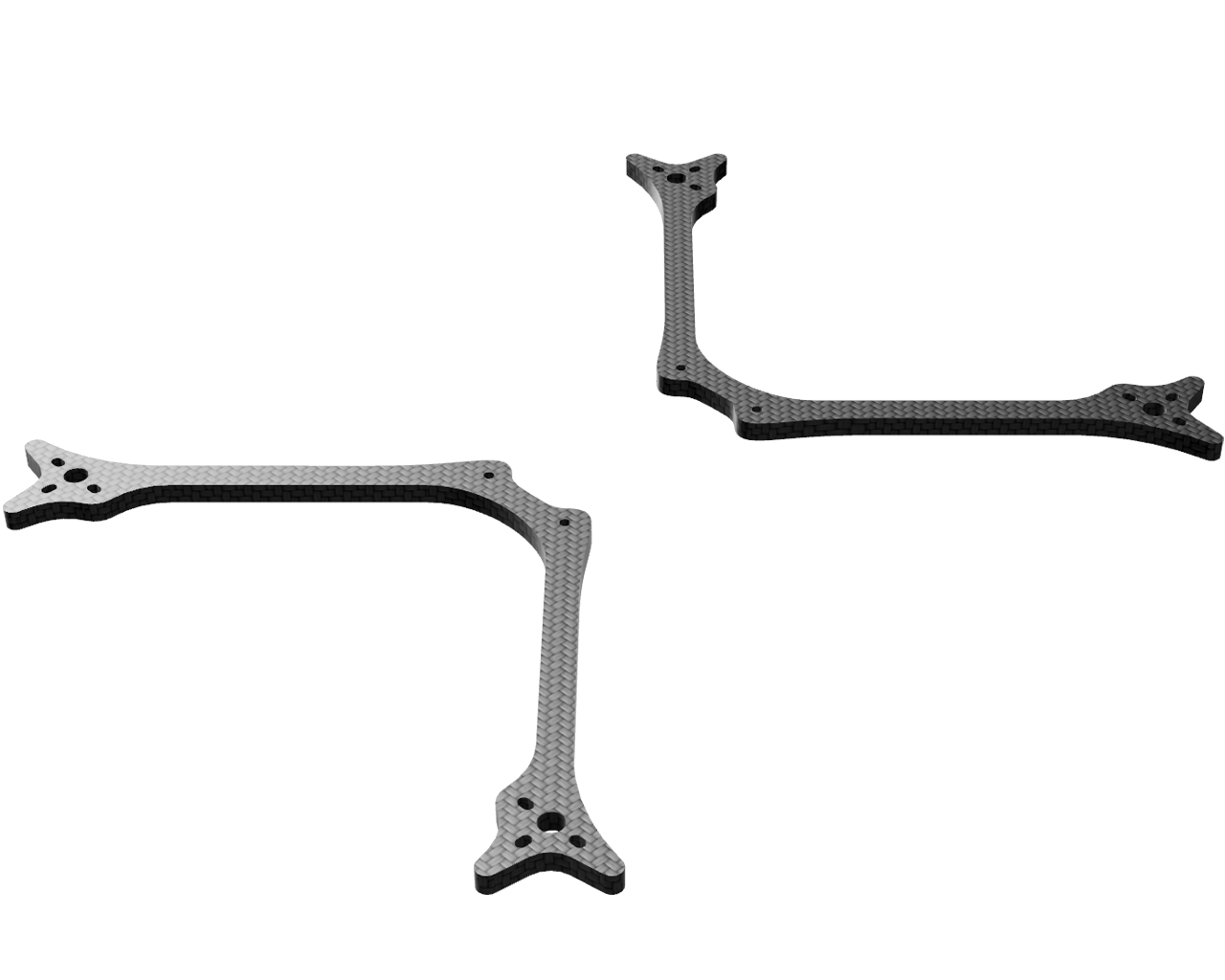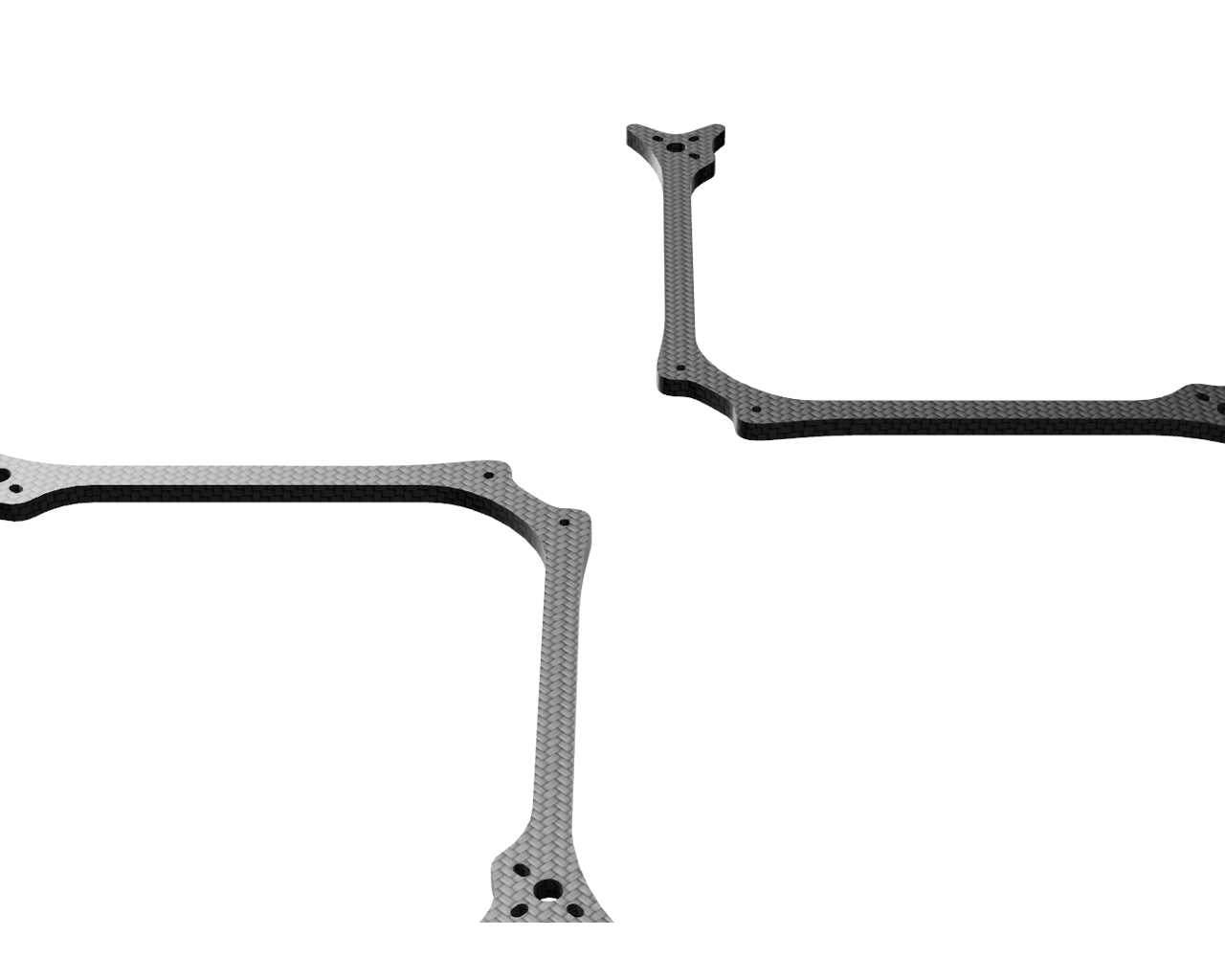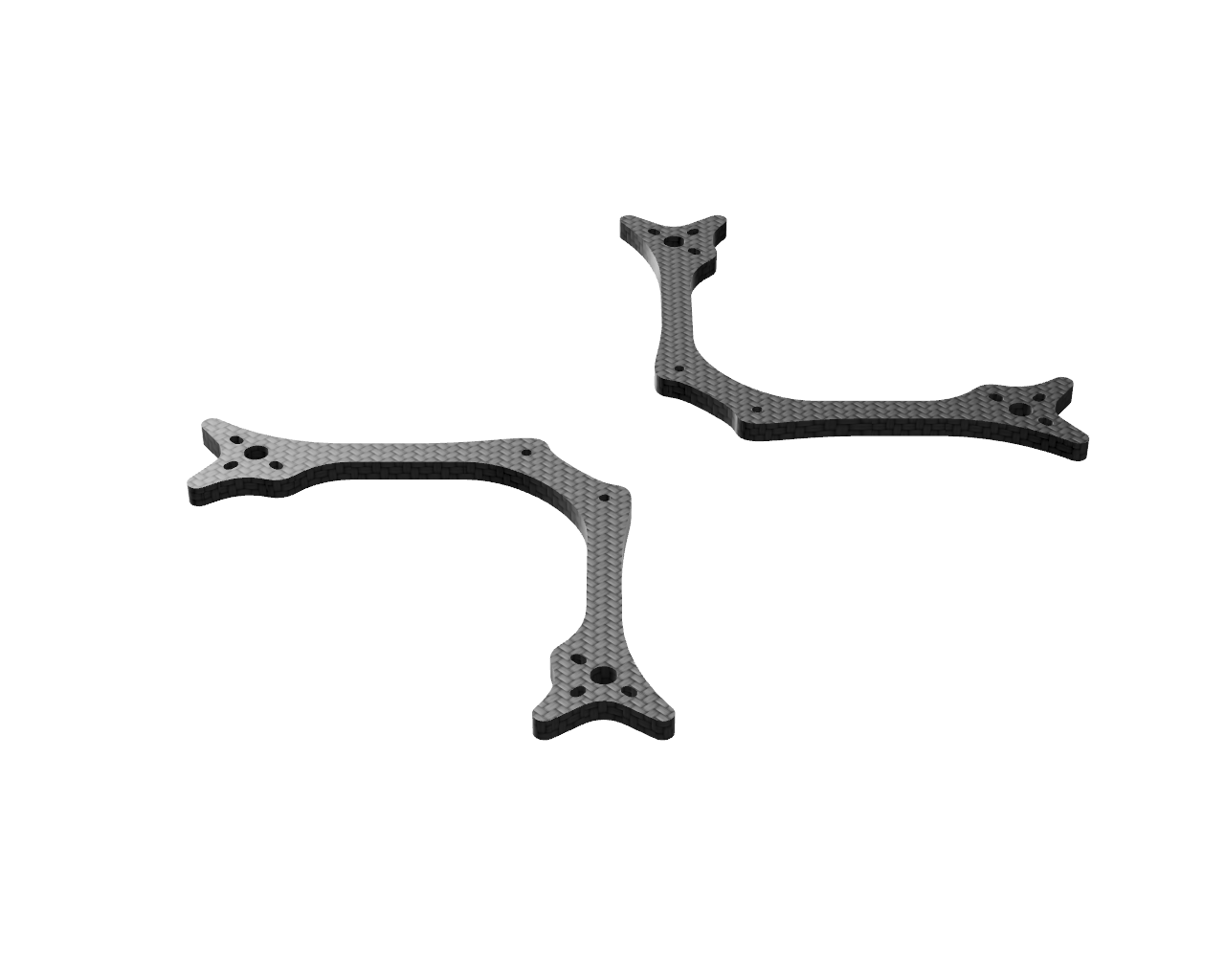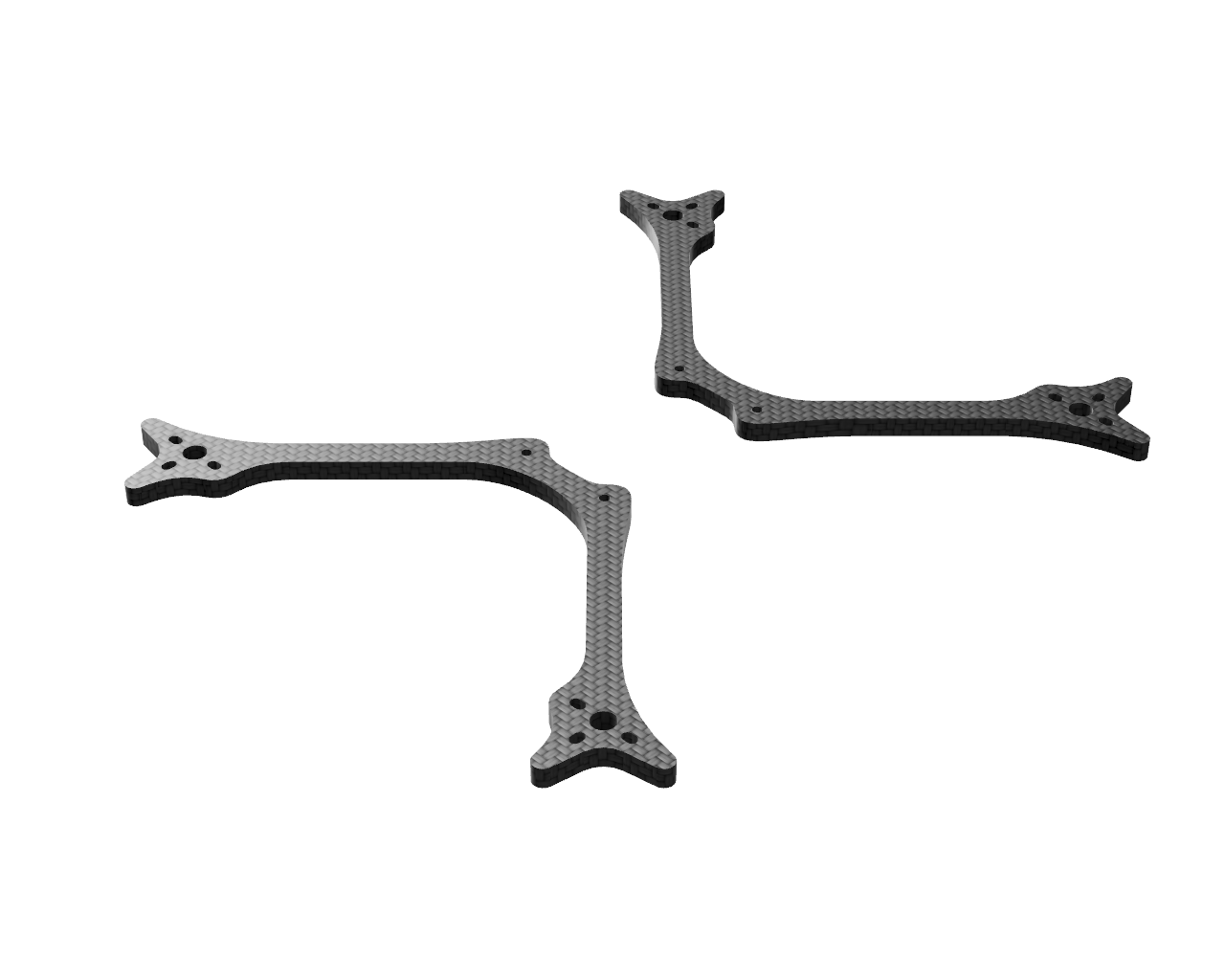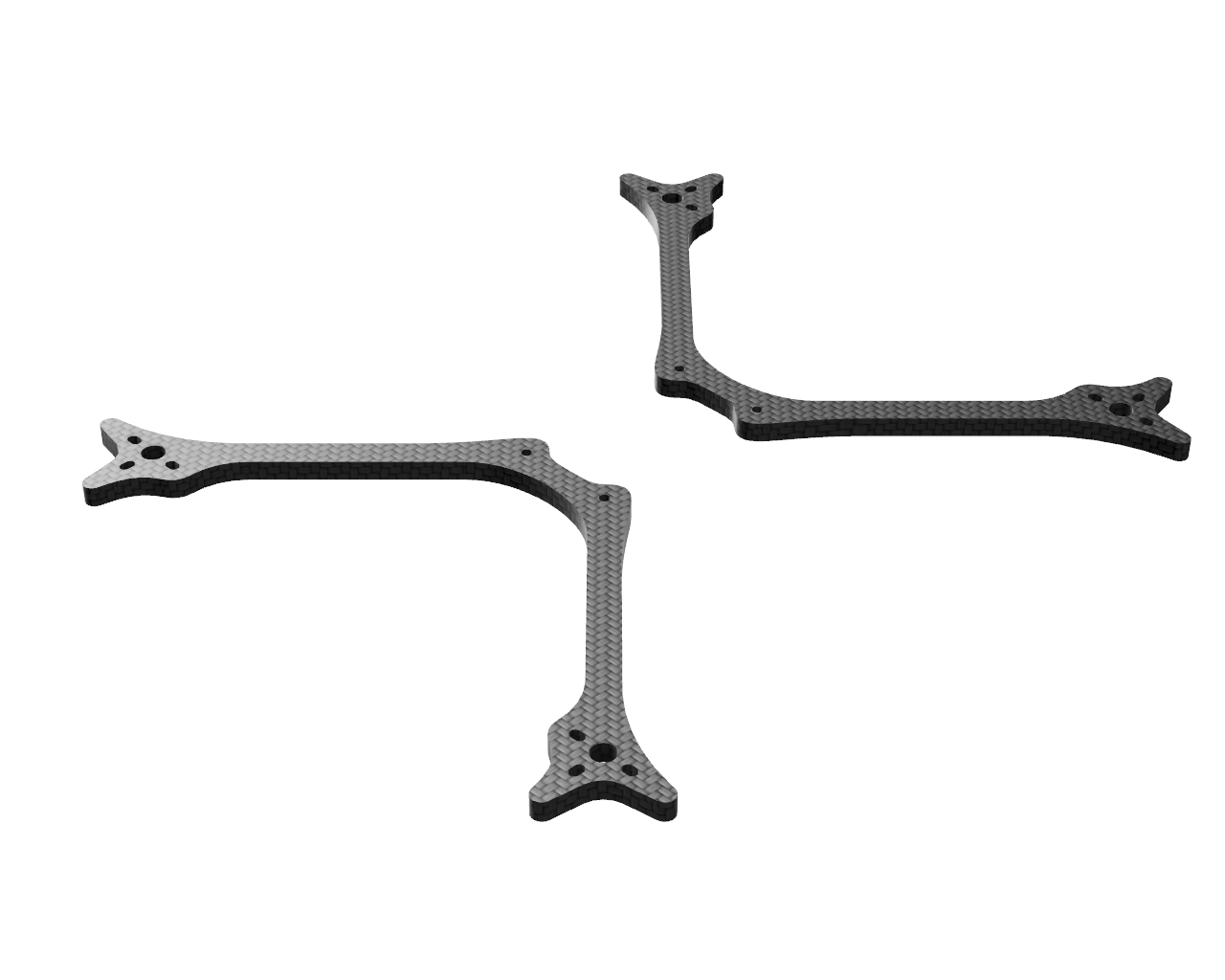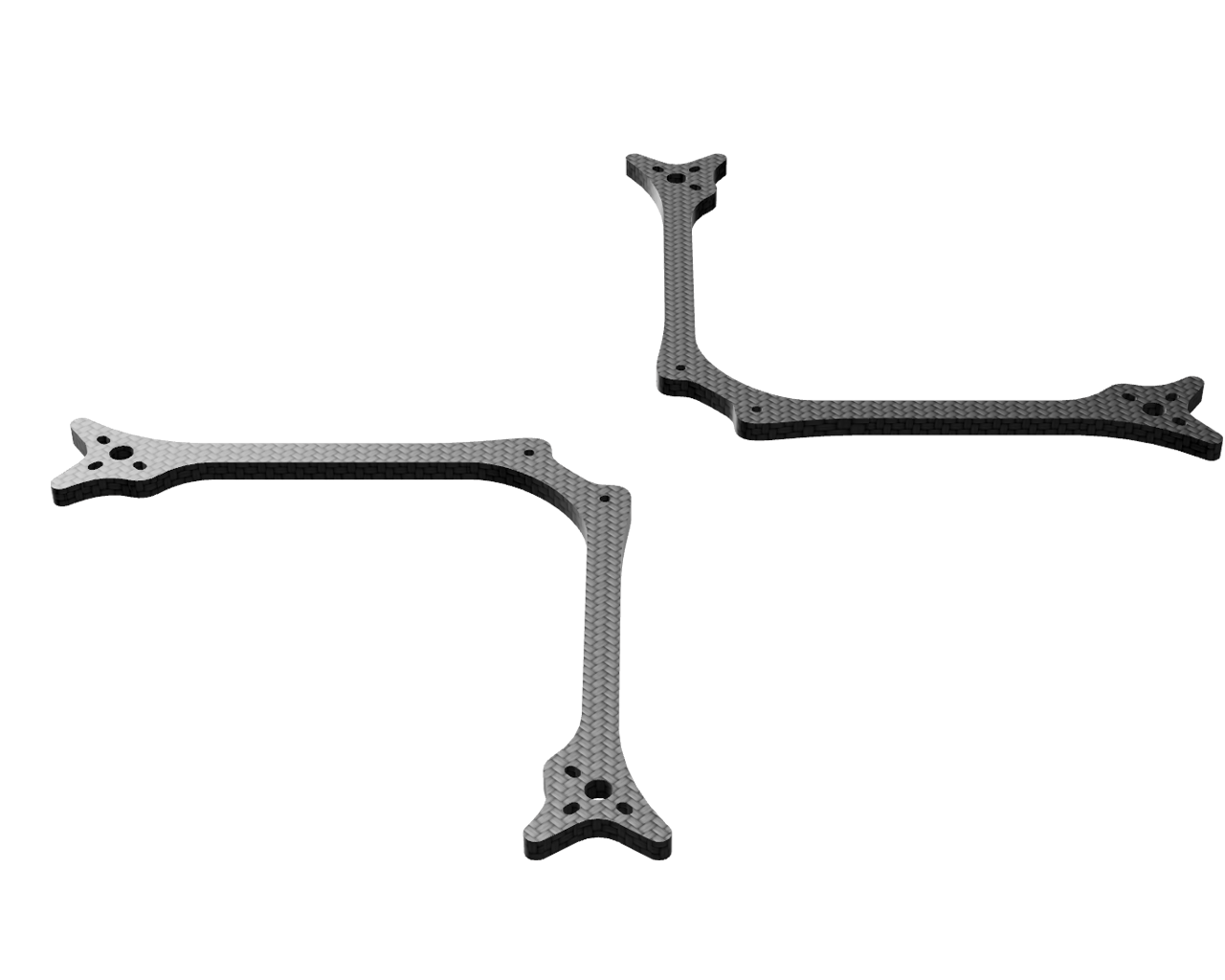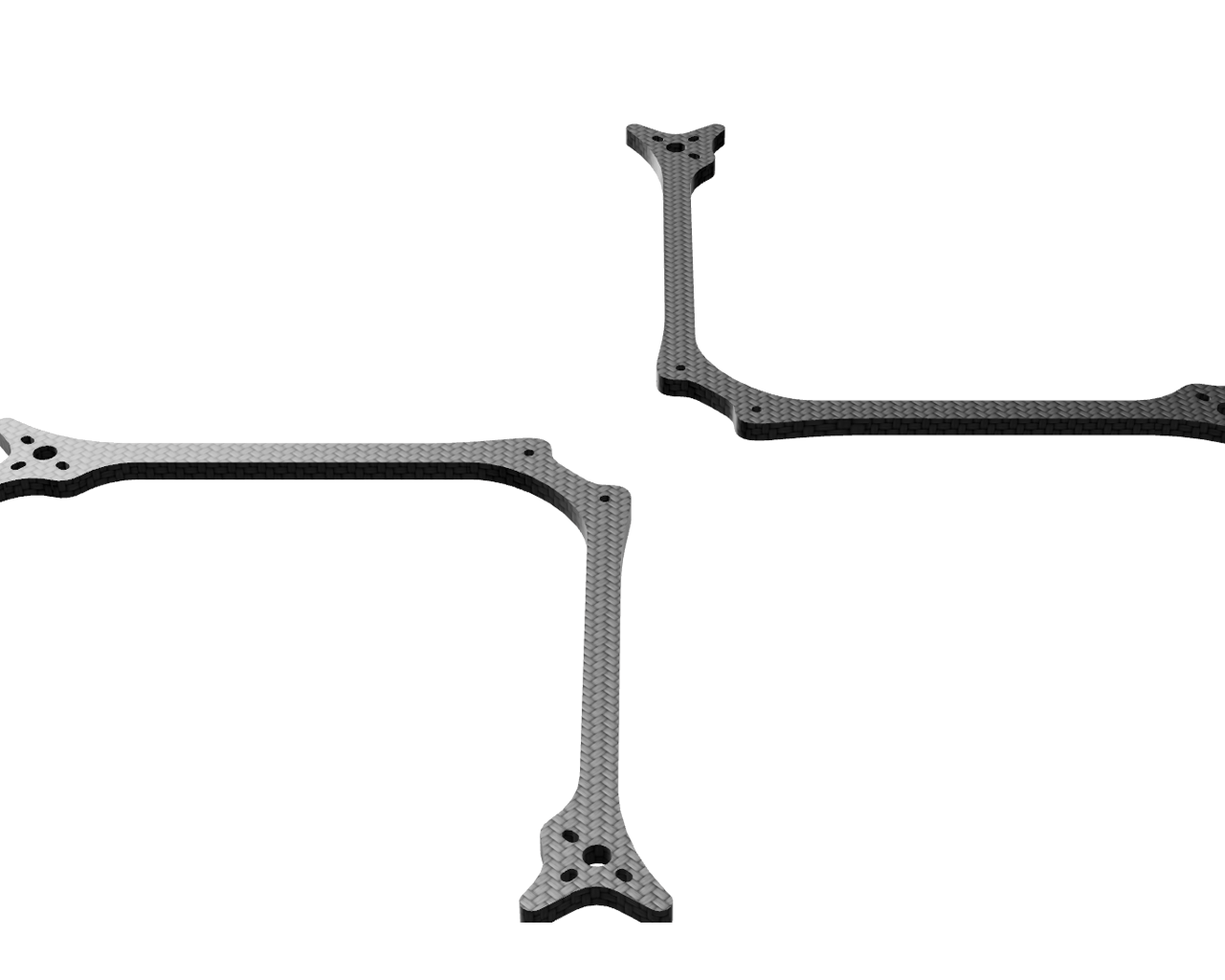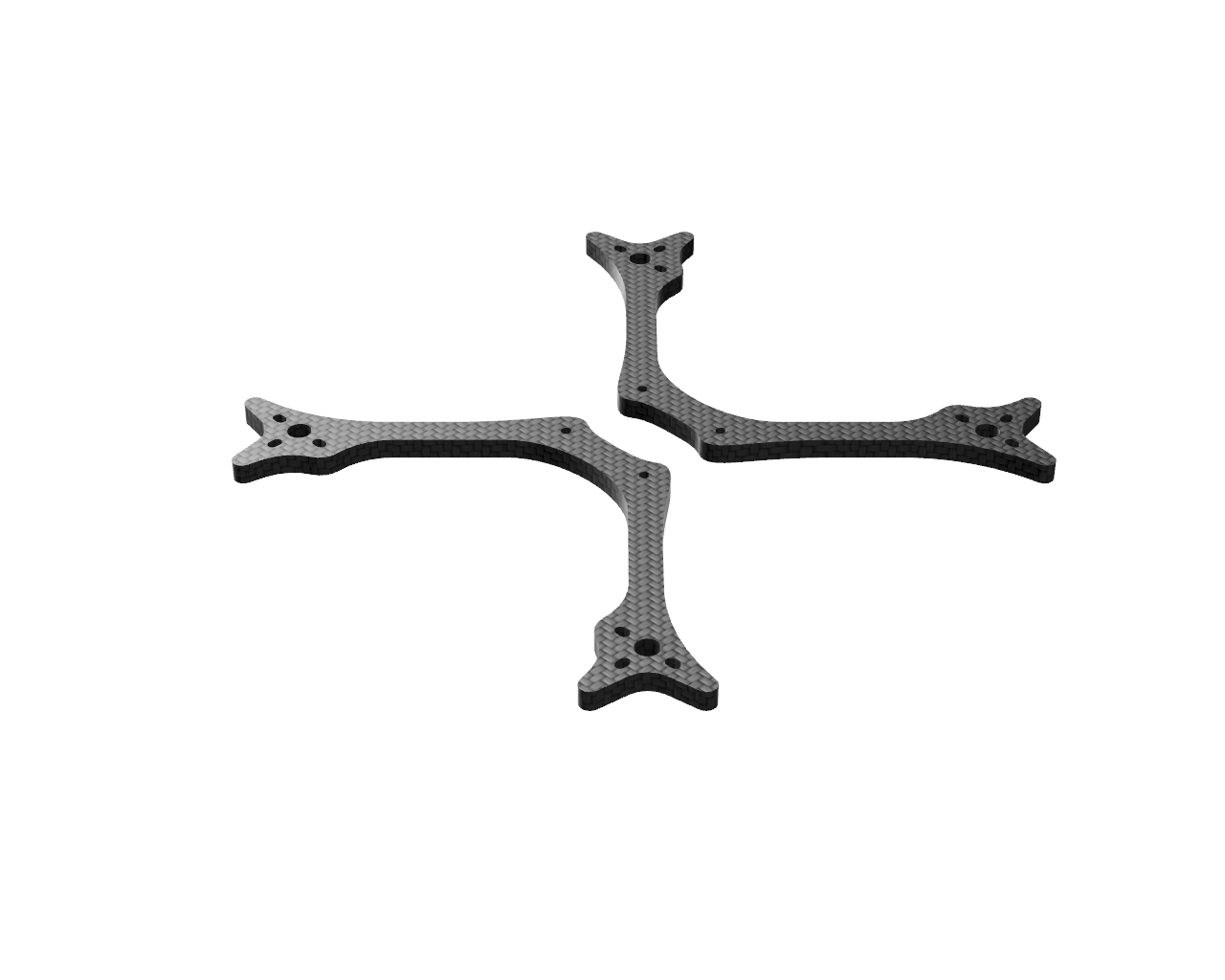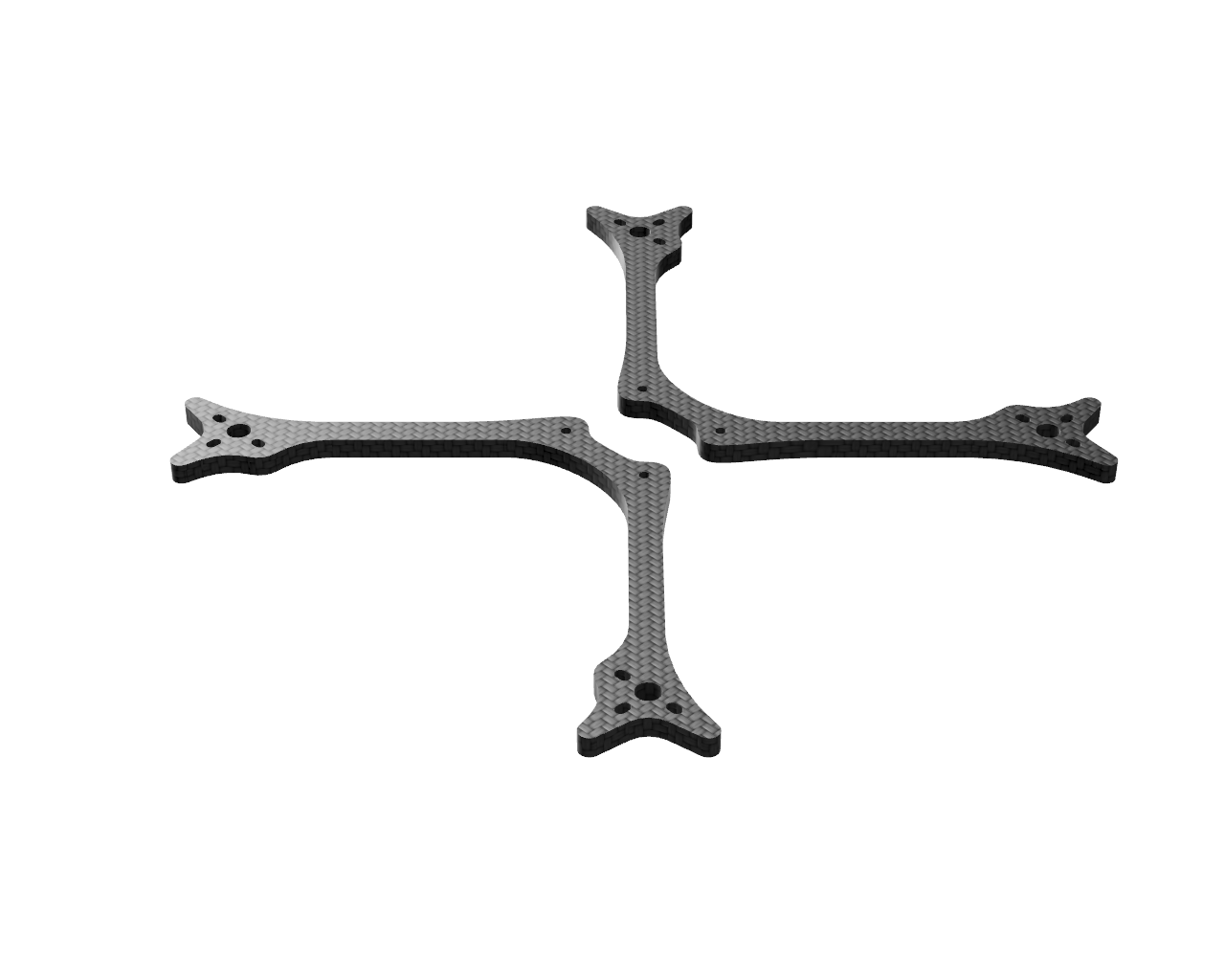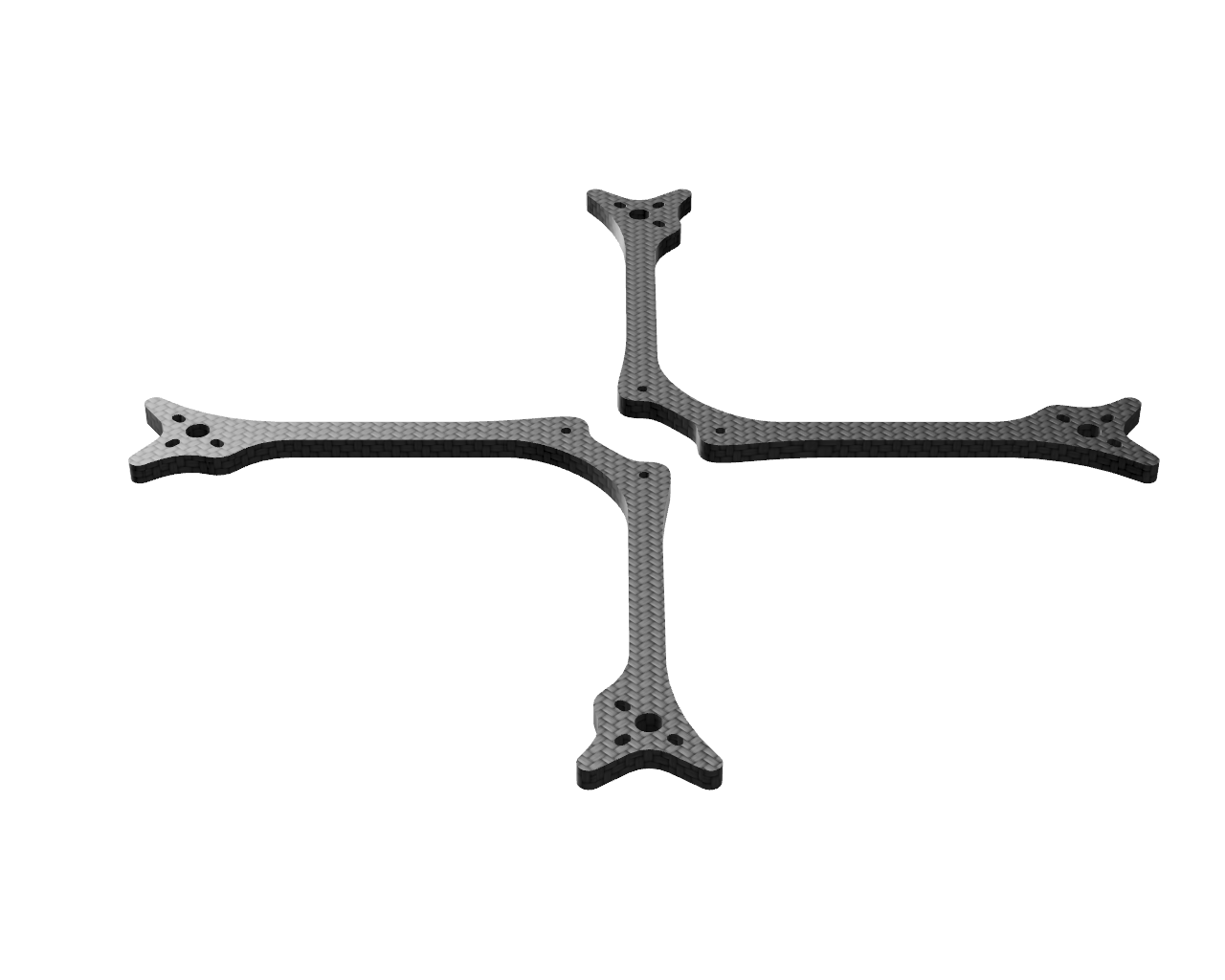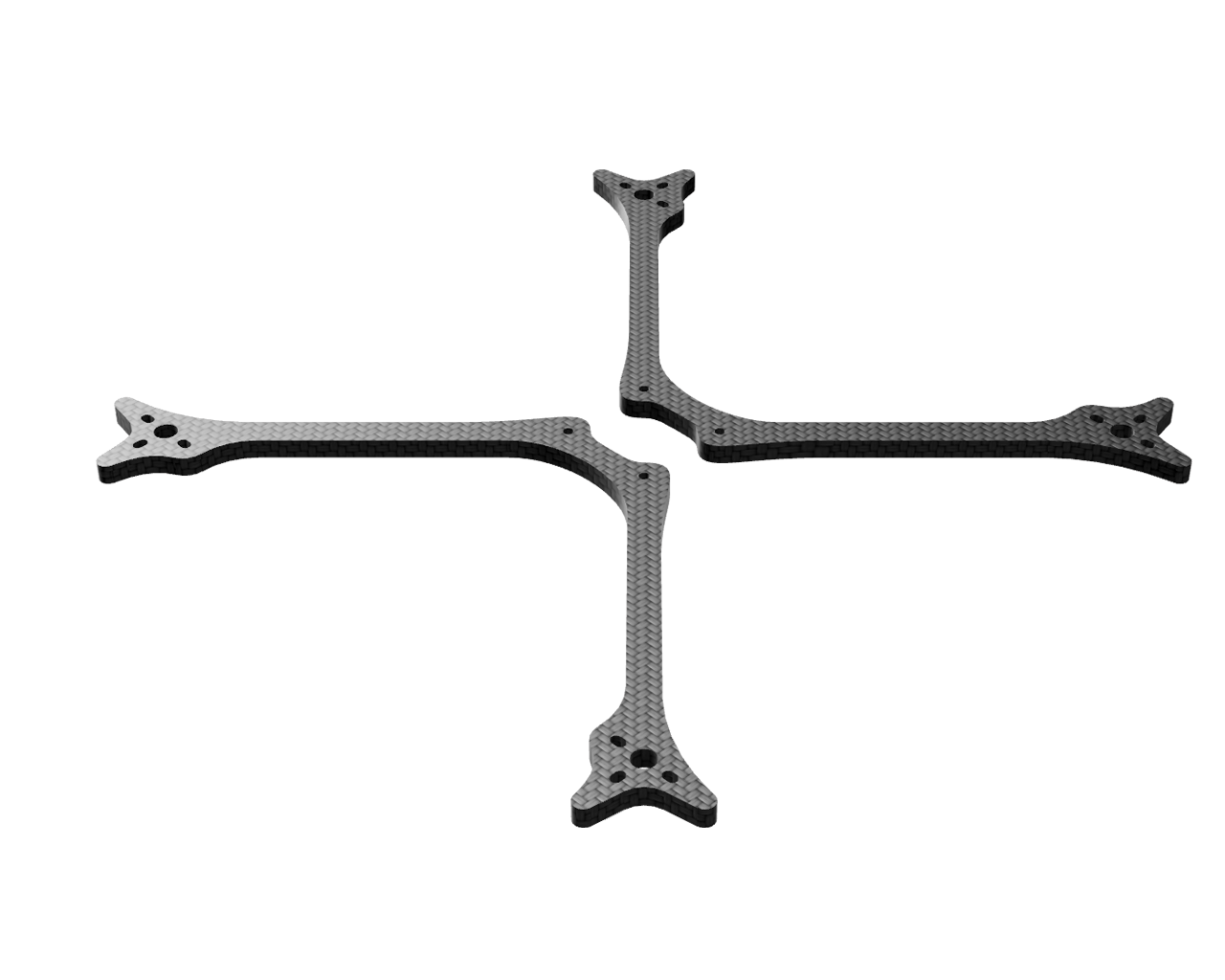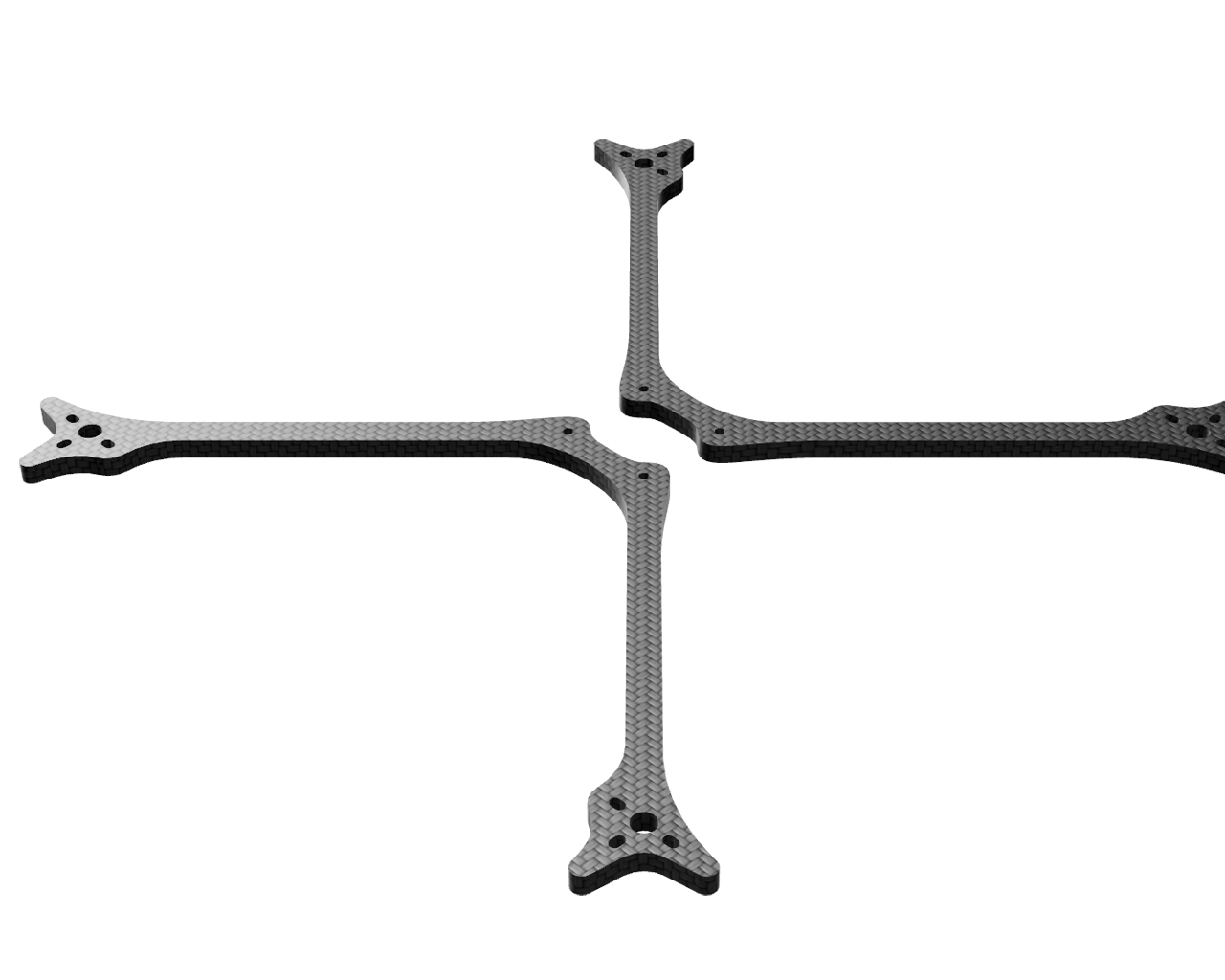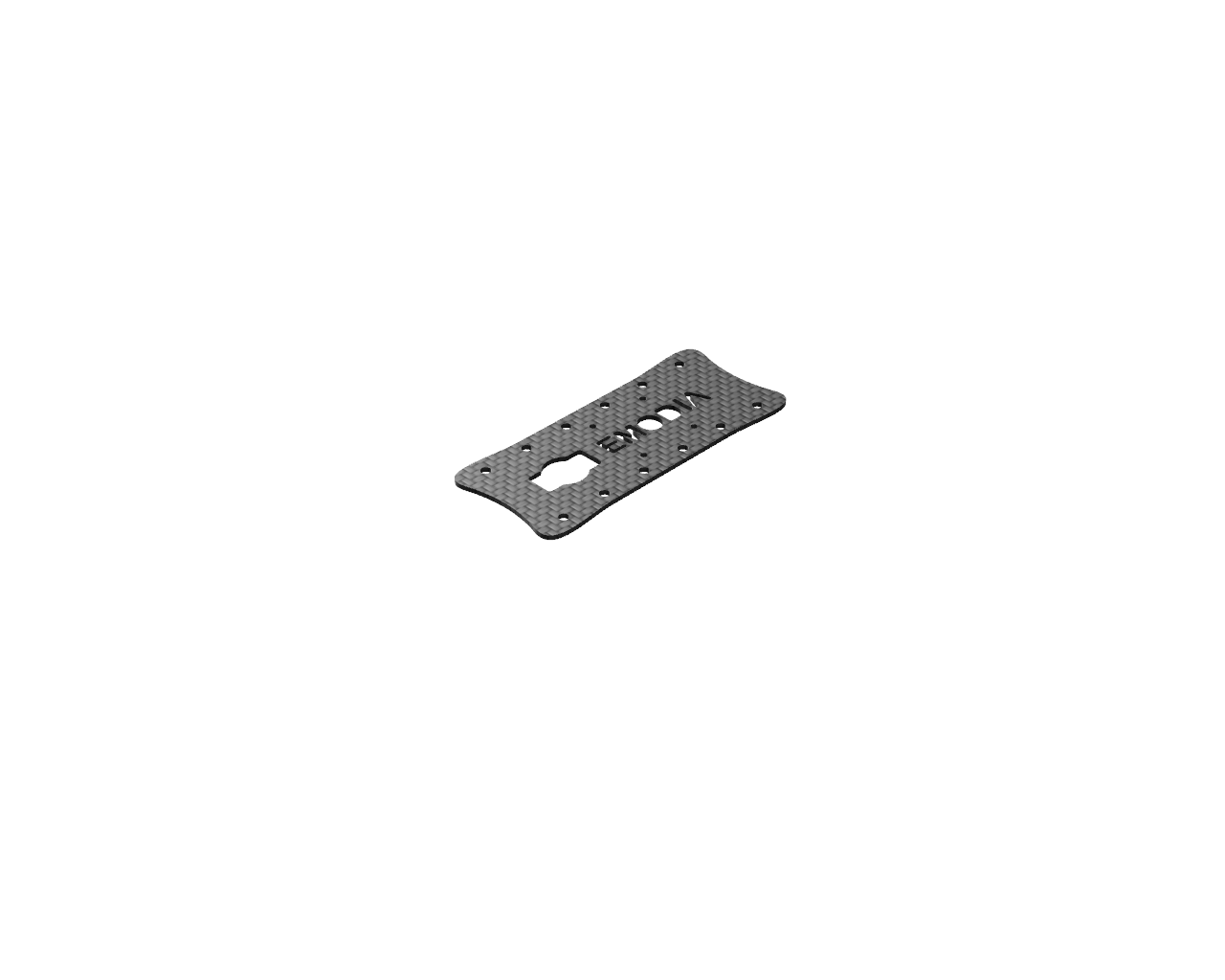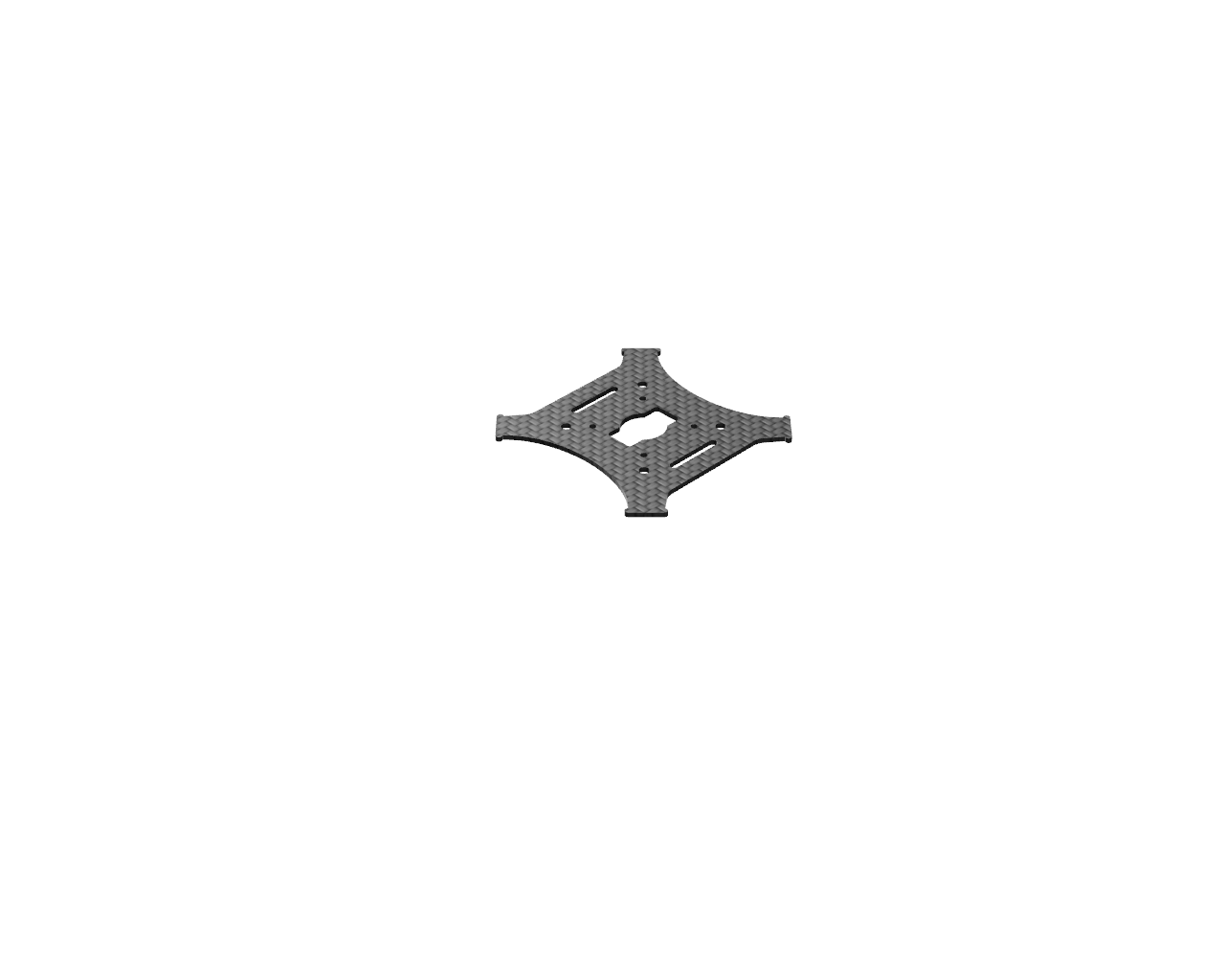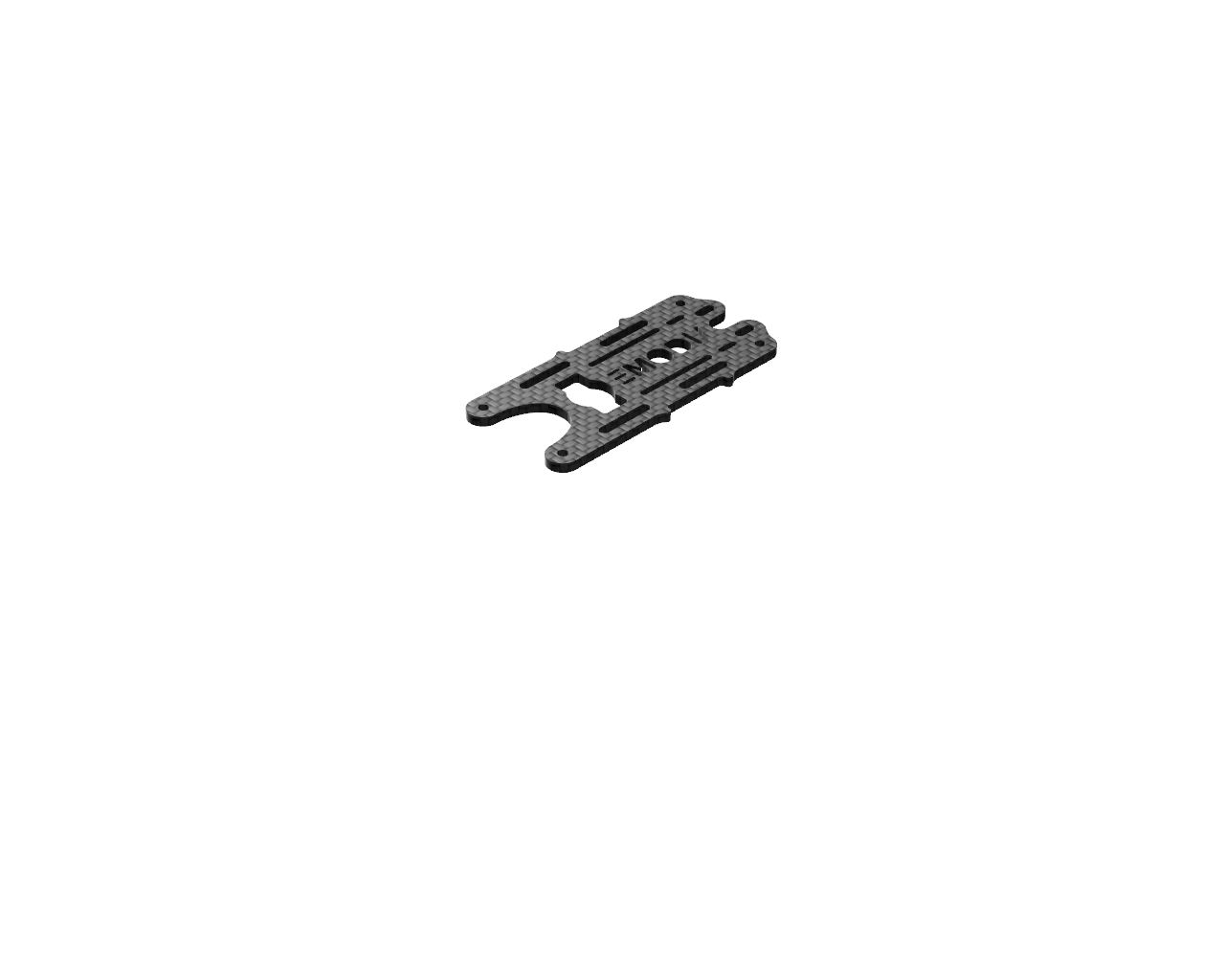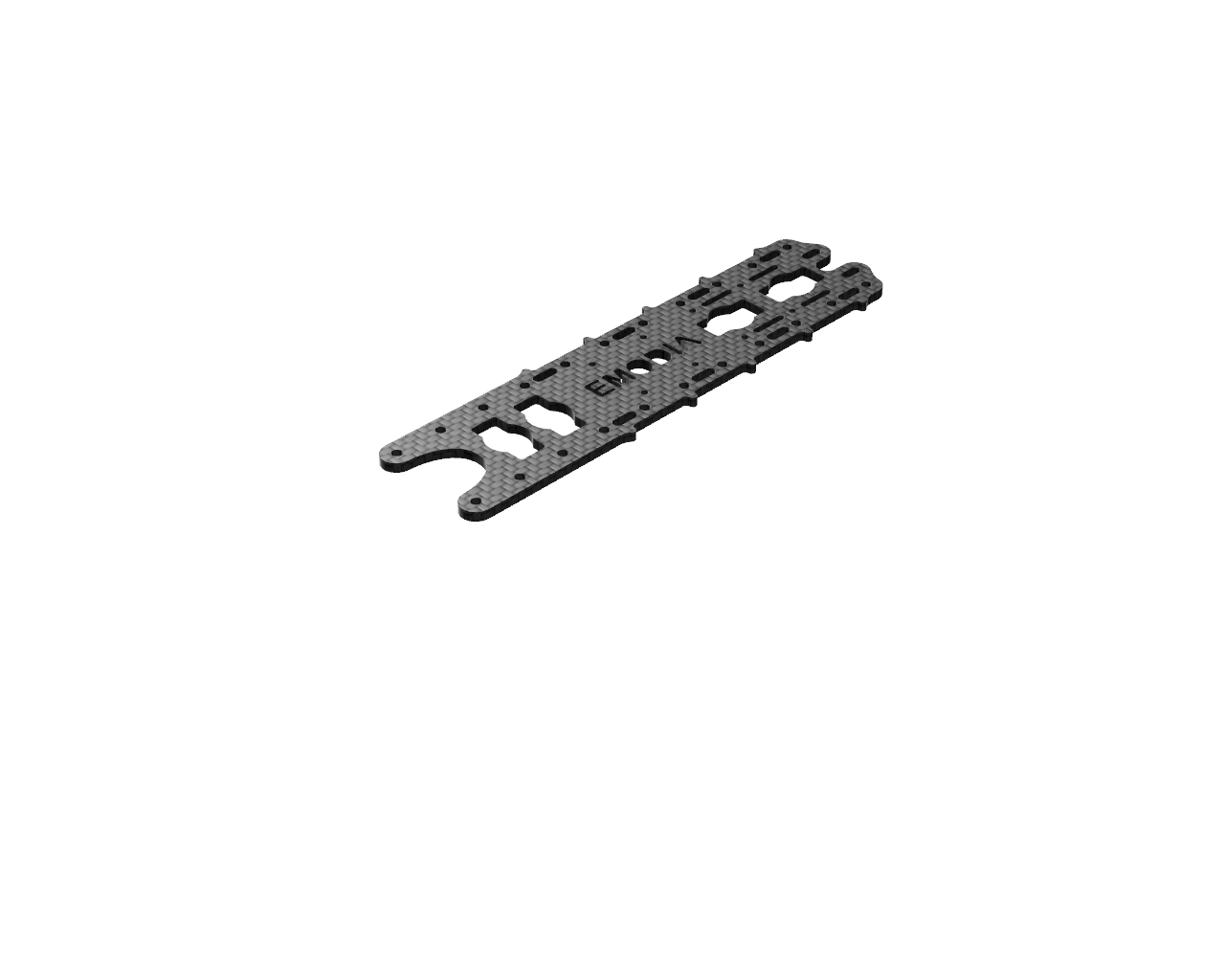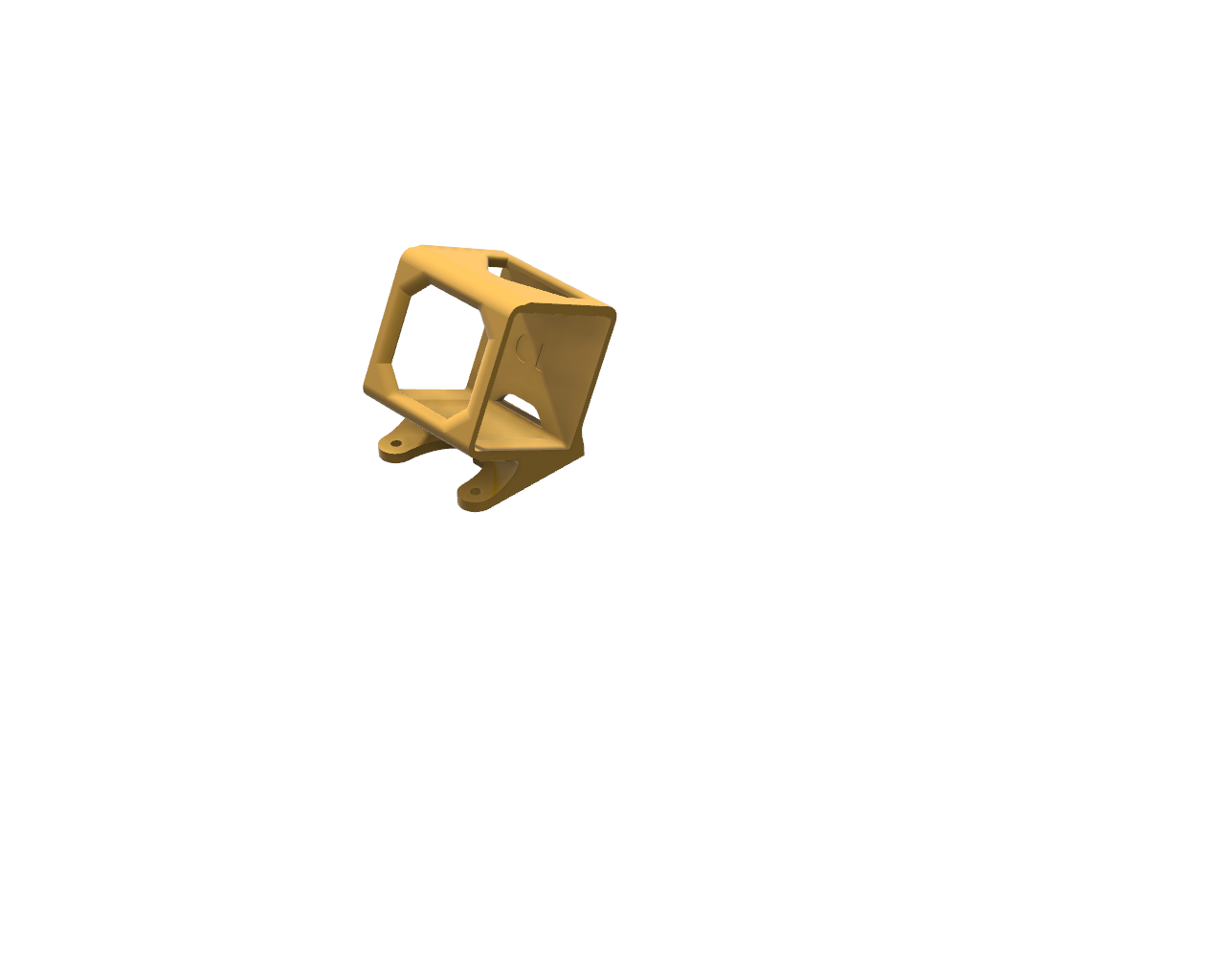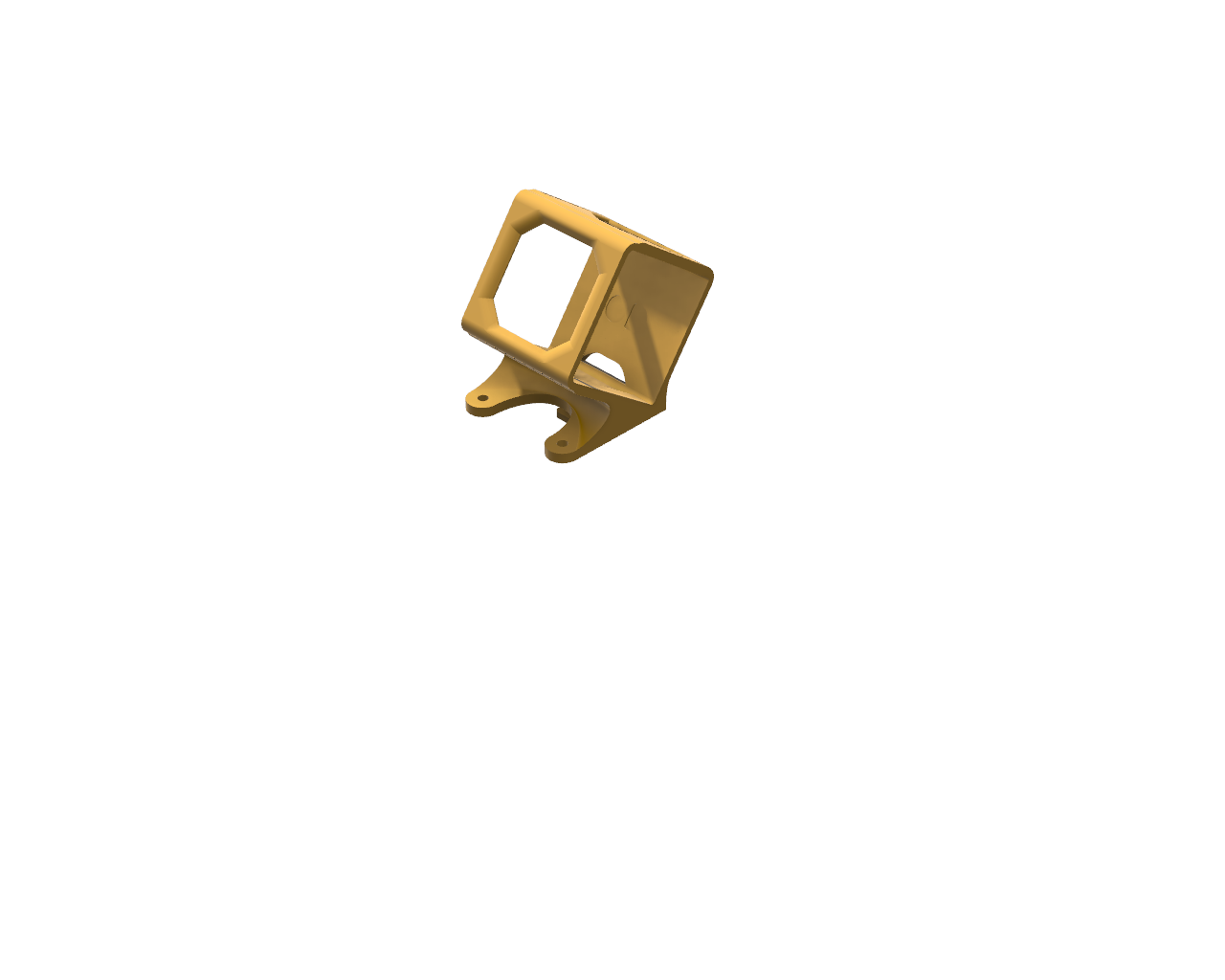 Parts of the selected combination:
Total weight:
Weight is calculated and based on 1.56g/cm3 and exact volume of the 3D model. Real weight will variate because of the cutting and carbon fiber layer tolerances.
2018 @ Dima Tsvetkov & EMO Fpv Drones